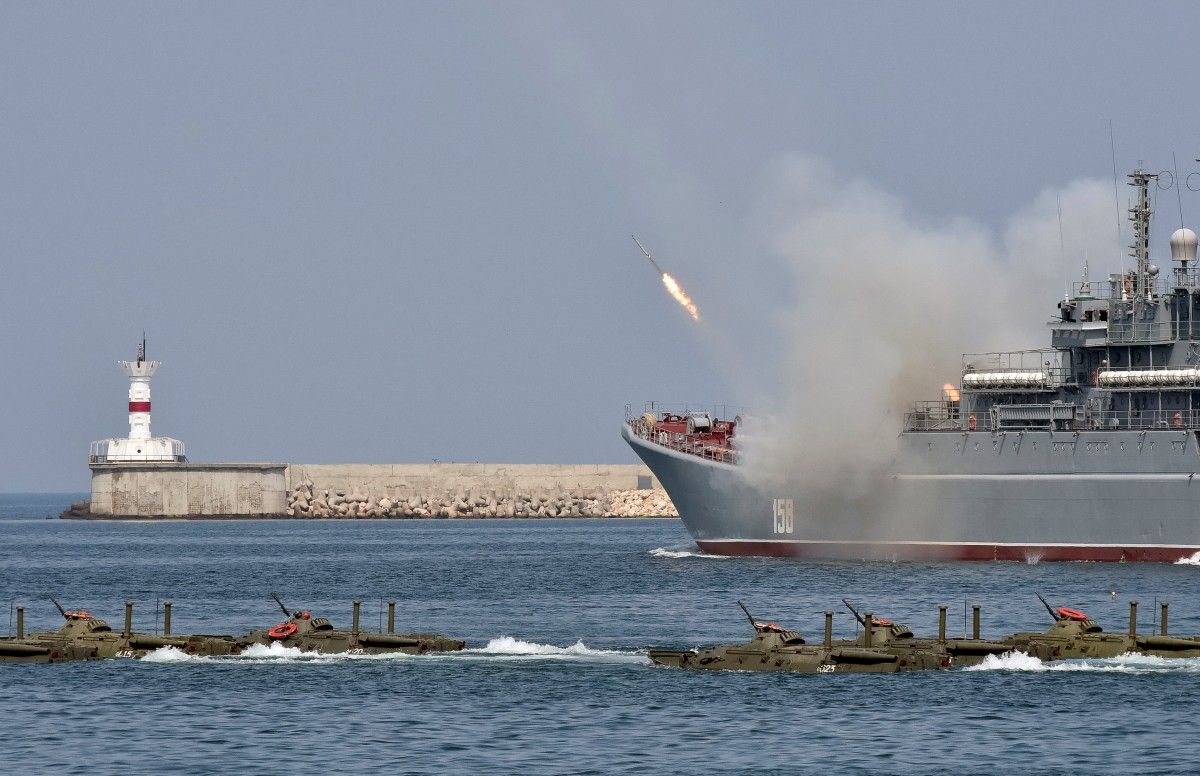 REUTERS
Mykhailo Doroshenko, a 19-year-old lifeguard in Lazurne, a resort in southern Ukraine, decided to spend the night on an inflatable trampoline that was attached to a pier on the beach, The Telegraph reported.
When he woke up the next morning, he found himself in open sea.
The incident took place on Saturday but was only reported by Russian media this week.
"At first, I saw it as a fun adventure. [I thought] I'd drift for a couple of hours, and then some vessel would rescue me," Doroshenko was quoted as saying by the Komsomolskaya Pravda newspaper.
"But on the second day, it wasn't fun at all."
The young man spent three days on the trampoline without food or drinking water, exposed to 40C heat.
"At some point, I saw a ship far away," Doroshenko told Komsovolskaya Pravda. "I started waving and shouting, but they didn't see me. Then another yacht passed by without noticing me. At times, I was feeling really desperate."
Read alsoAnother Crimean Tatar home raided by occupation authorities in CrimeaOn Saturday, Crimean border guards received a report about a man on an inflatable vessel in need of assistance.
They deployed a boat and found Doroshenko severely dehydrated, exhausted and suffering from a heat shock.
He was admitted to a Crimean hospital.
On Wednesday, Doroshenko was discharged and met with his mother at the border of Ukraine and Russian-controlled Crimean peninsula, Komsomolskaya Pravda reported.
"The border guards treated me really well. I am very grateful. Now I am going to think twice before doing something," Doroshenko said in a video the Crimean border service distributed to Russian media outlets.
Authorities are currently working out the details of transporting the young man back to Ukraine.
It was not immediately clear if he would face charges for an unauthorized crossing of the border.