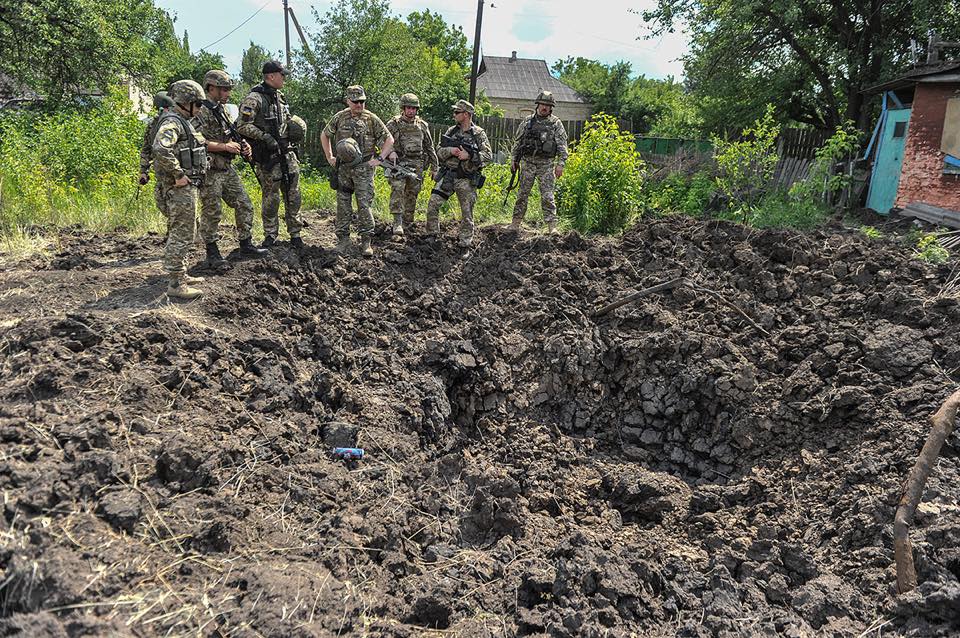 facebook.com/oleksandr.turchynov
"In the European Court of Human Rights (ECHR) there are almost 4,000 cases related to the conflict in Crimea and eastern Ukraine," the ministry's press service wrote on Twitter.
It is also reported that 3,500 suits on eastern Ukraine are related to the destruction and damage of property, access to justice, pensions, discrimination, and participation in local elections.
Read alsoCrimean Tatar Mejlis suing Russia in ECHRHowever, it is noted that another 150 suits concern the disappearance of people during the conflict, the killings and kidnapping of the applicants' relatives, and bodily injuries suffered.
Read alsoUkraine submitting to ECHR evidence with timeline of Russian invasion in Crimea"More than 250 suits concern the military and their relatives," the MTOT reported.