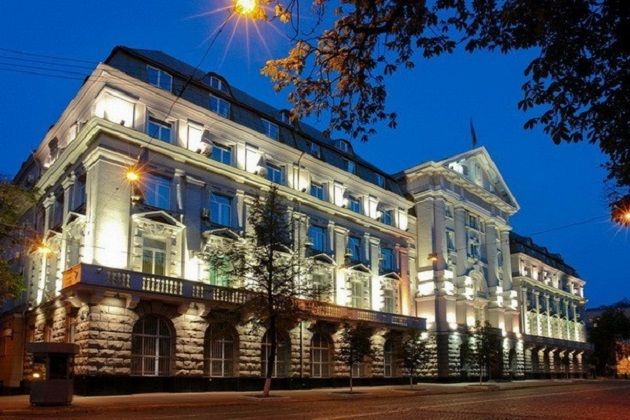 SBU / ssu.gov.ua
The law enforcers established that the woman sent insider information with restricted access to a representative of the Russian security services, the SBU said in a report.
Read alsoSBU reacts to FSB's detention of "agent" in CrimeaIn the context of Russian aggression, the SBU continues the lustration of its officers and does not conceal the facts revealed. "An SBU officer who agreed to work for the enemy will not escape a fair punishment," Chief of the Security Service of Ukraine Vasyl Hrytsak said.
The SBU investigators opened a criminal case under Part 1 Article 111 (high treason) of the Criminal Code of Ukraine. Custody was chosen as a measure of restraint for the detainee.
The pretrial investigation is under way.