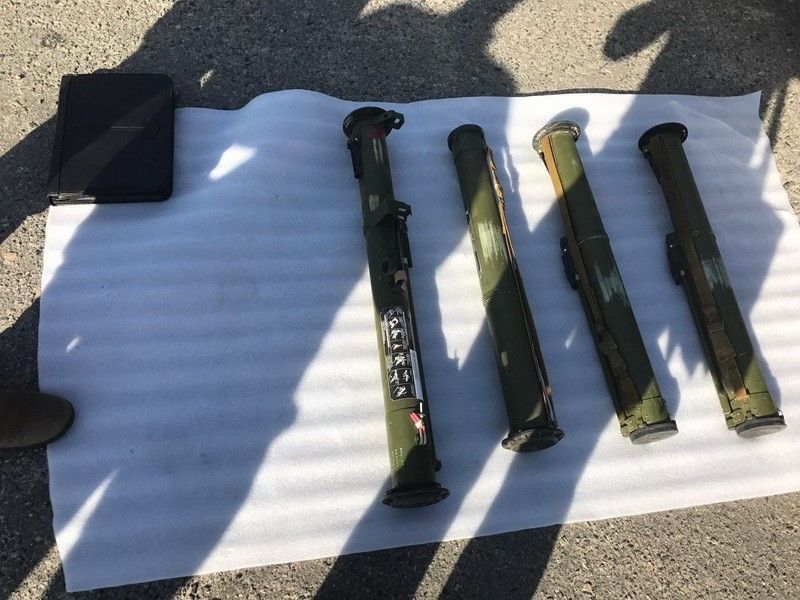 ssu.gov.ua
Previously, the SBU officials have documented some more facts that the detainee sold weapons of destruction and explosives from the ATO area, reads the report.
Read alsoSBU reveals its officer cooperating with Russia's FSBThe criminal case was initiated under Part 1 Article 263 and Part 3 Article 410 of the Criminal Code of Ukraine.
The investigative actions are under way.