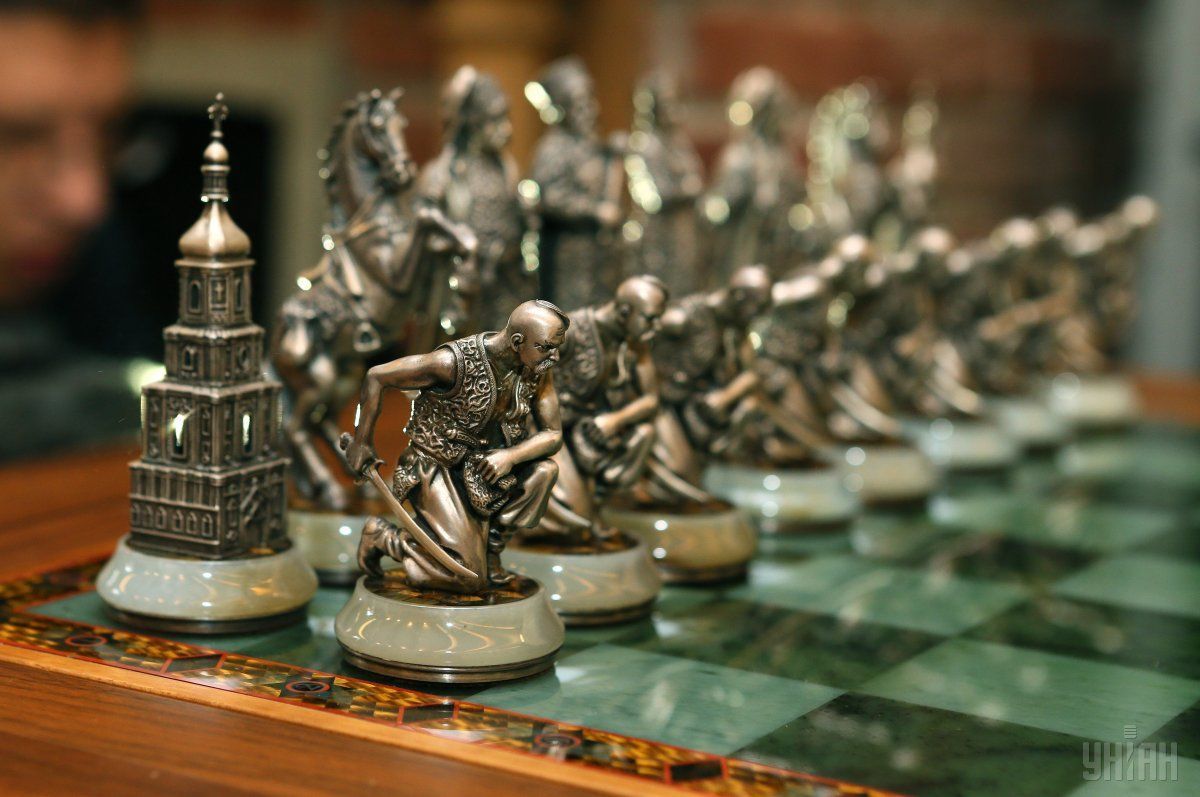 Photo from UNIAN
"The tournament was not successful for the favorites, as only one player from the top 6 ranked in the top 10," says "RTU Open 2017" festival organizer, director of RTU Sports Centre Egons Lavendelis, reads the report.
From the representatives of Latvia, the third place winner of "RTU Open 2016" Arturs Neiksans ranked among top 15 in the main or A tournament of the chess festival.
In the "Baltic Law Offices" amateur or B tournament, three Belarusian chess players remained unbeatable – Natalija Popova, followed by Ivan Zhuk and Volha Malatsilava.
Read alsoUkrainians Ivanchuk, Muzychuk win 2016 FIDE World Rapid Chess ChampionshipsFrom 10 to 13 August, three more amateur tournaments took place. In the ranking up to 2200 (C tournament), Russian chess players Valentin Vlassow and Pavel Shashnev won the first and second place, respectively, while Dutch chess player Edwin Van Dongen ranked third. In the ranking up to 1800 (D tournament), Latvian chess player Valerijs Rizihs reaped the laurels, the representative of the United Kingdom Luke Barron won the second place, and Latvian chess player Daniels Bogorods ranked third. In the special E tournament for amateurs, which was organized for the first time this year, Israeli chess player Gabriel Ionas won the first place, while two Latvian chess players Maksims Andrjusins and Jurgis Jurksta took the second and third place, respectively.
The festival concluded with a fast-paced tournament, in which the American chess player Andrew Tang won the first place. This tournament brought together a record number of players – 277 chess enthusiasts.
The festival is organized by RTU and the Latvian Chess Federation. It is supported by RTU, International Exhibition Centre in Kipsala, Baltic Law Offices, Riga City Council, Riga Islande Hotel.