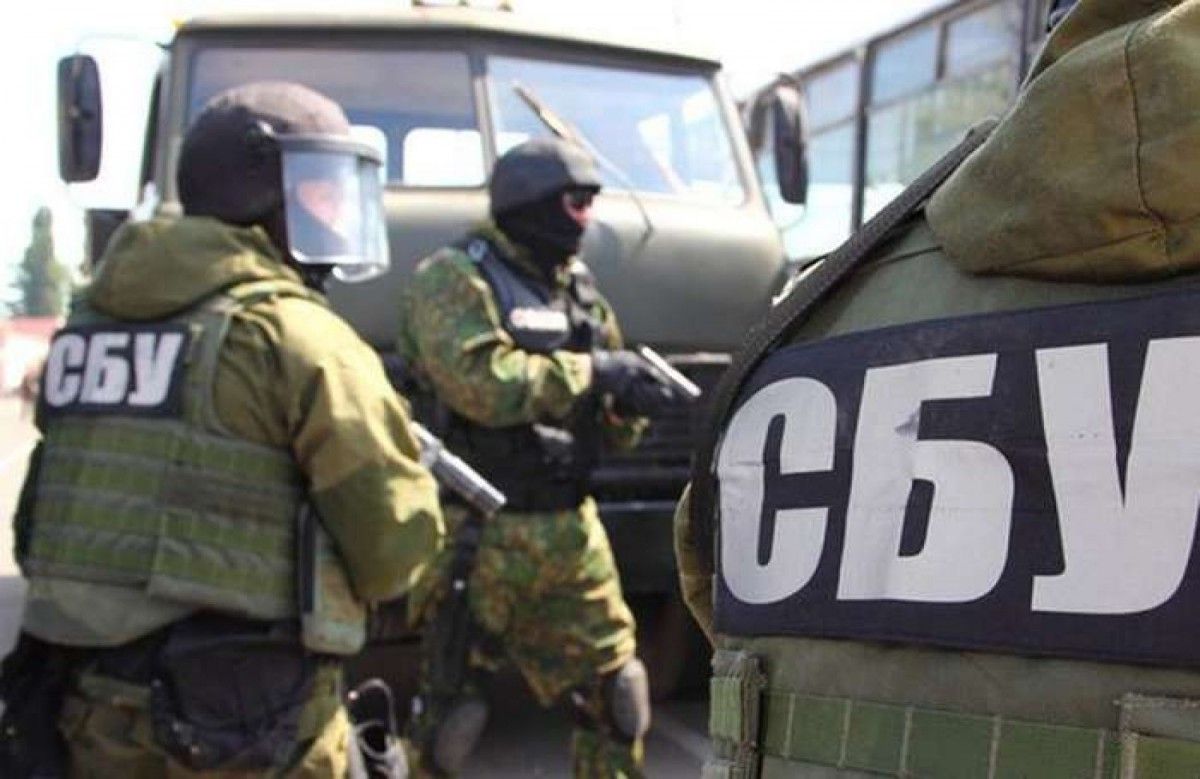 ssu.gov.ua
In the framework of cooperation with Ukraine's National Police and French Gendarmerie, the SBU was tipped on the possible stay in Ukraine of a French citizen, earlier sentenced by a French court to 7 years in prison for stealing some EUR 200 million from European companies. The man has been hiding from French law enforcers for more than five years across several European countries.
Operatives of the SBU's economic counterintelligence department established that the wanted foreigner had actually arrived in Ukraine three days ago.
Read alsoSBU exposes Russian special operation for spreading fake newsLaw enforcers also identified and detained another foreigner who entered Ukraine alongside the French citizen in question. He appeared to be one of the members of an organized criminal group, also on the international wanted list for crimes committed in the EU.
Read alsoUkrainian businesses facing threat of another cyberattack - SBUThe case was forwarded to the prosecutor's office to proceed with the extradition procedure.