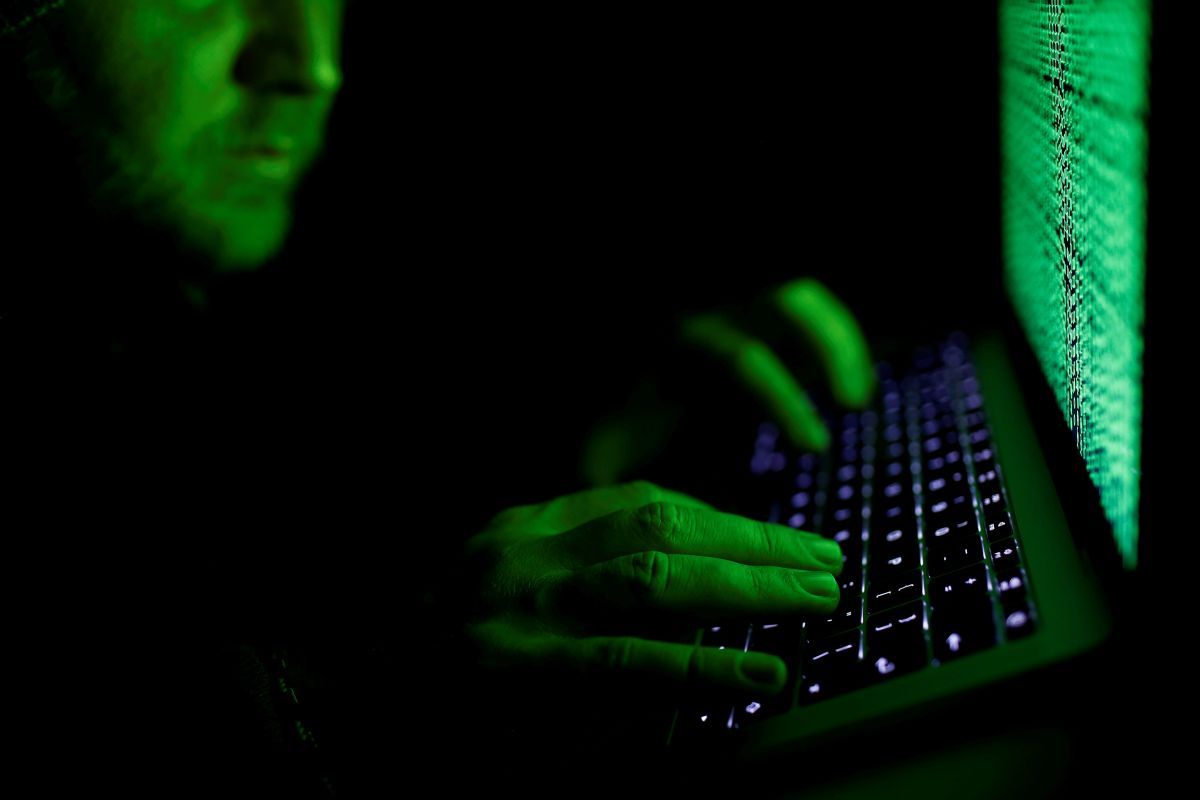 REUTERS
According to the publication, Profexer is the person who initially developed the P.A.S. web shell, which was the key instrument to penetrate DNC emails, Current Time reports.
While NYT claims that the chief of the Ukrainian cyber police, Serhiy Demediuk, confirmed that it was Profexer who decided to cooperate with law enforcers, MP Anton Herashchenko told Current Time that the person who had turned himself in is not Profexer.
"This man is not Profexer. He is the one who created part of the software upon order," Herashchenko said. "He was unaware of how his software was planned to be used. Meanwhile, the Ukrainian cyber police are now working to reveal the identity of Profexer. And we turned to the FBI with an offer to help out the Americans."
Read alsoUkrainian malware expert could blow whistle on Russian hacking of DNC - mediaAccording to Herashchenko, the order to create the software was placed via the internet. The payment was also made online, while the man who turned himself in does not know who placed the order. He is now a witness in the case.
 "As we believe, Profexer is a representative of Russian intelligence who worked with freelancers and thus succeeded in creating the software which was subsequently used in the attack," Herashchenko says.
Read alsoHigh ranking FBI official leaves Russia probeNYT wrote that the law enforcers had no direct evidence that Profexer deliberately worked for the Russian intel, at the same time noting that his software, indeed, could fall into the hands of cyber units of the Russian security agencies.
Read alsoUkrainian businesses facing threat of another cyberattack - SBUNYT notes that in the framework of cooperation between Ukraine and the United States on cyber attacks, it turned out that in 2014 during the presidential elections in Ukraine a program with a code similar to that of Profexer's was also used in the attack on the servers of the Ukrainian Central Election Commission. The hackers tried to download on the committee's website the data on the alleged victory of the leader of the "Right Sector," Dmytro Yarosh. The breach was hindered but the corresponding report was still aired by Russia's state-owned TV channel, claiming that they had taken a screenshot from the site of Ukraine's CEC.