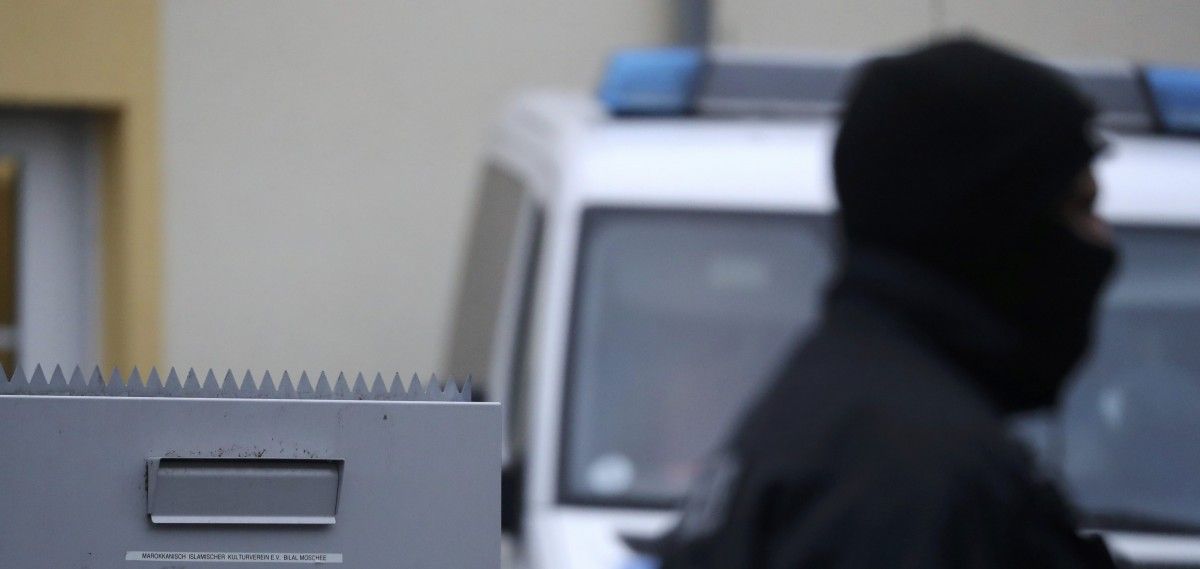 REUTERS
"Illegally employed persons who illegally reside [in Germany] come mainly from ten countries: Ukraine, Albania, Serbia, Vietnam, Bosnia and Herzegovina, Macedonia, Turkey, Kosovo, Moldova, and Ghana," TSN reported with reference to a publication by Germany's Sunday newspaper, Welt am Sonntag, on August 27.
Read alsoSeven suspected Ukrainian illegal immigrants detained in UK – mediaHowever, the publication does not specify how many people come from each country.
In the first half of 2017, Germany opened more than 65,000 lawsuits against illegally employed people, which was 5% up year-over-year, Welt am Sonntag said, quoting data from the Joint Center for Analysis and Strategy on Illegal Migration (Gemeinsame Analyse- und Strategiezentrum illegale Migration, or GASIM). The center includes, among others, the Federal Police and the Ministry of Foreign Affairs of the Federal Republic of Germany, TSN said.
Read alsoBloomberg: Poland can't get enough of Ukrainian migrantsThe number of new lawsuits against people who illegally reside and work in Germany has increased by 28% this year and reached 941 cases.
Yet, the growth of the number of the lawsuits does not mean an increase in the number of people illegally working in Germany. It could be related to enhanced control in that area, the newspaper concluded.
"The figures have been growing because of customs control in the fight against illegal employment. However, from our point of view, the effort is not enough," Frank Buckenhofer, the president of the German Federal Treasury Police trade union, has said.