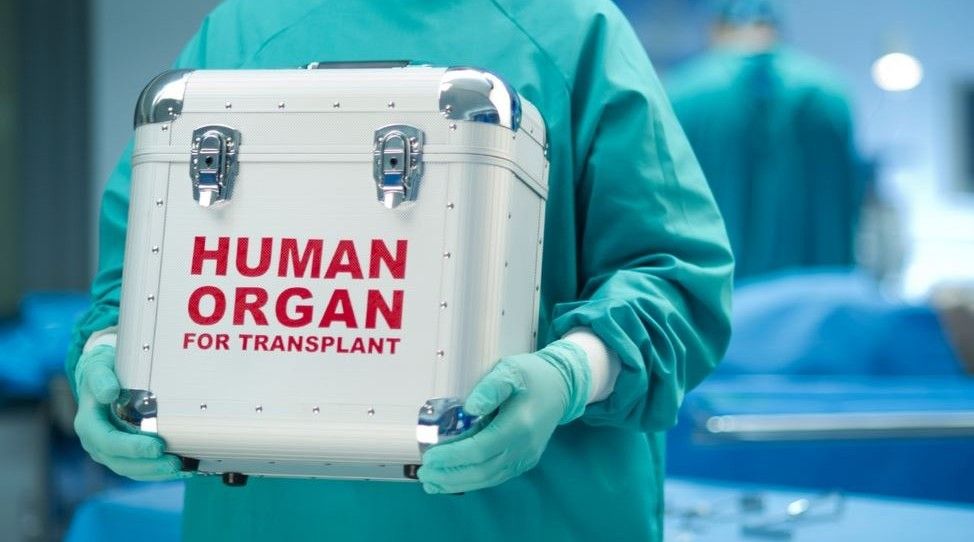 mbc.net
At the same time, 25% of respondents would not like to donate their organs after death, while 12% found it difficult to answer.
Read alsoKharkiv teacher caught trying to sell boarding school student for organs (photo)This idea received more support in the western regions of Ukraine, and young people, males, wealthy people and those who have doctors in the family were more open to the idea.
The survey was conducted through a face-to-face interview from July 26 to August 2. Some 1,200 respondents aged 18 years and older were interviewed. The margin of error does not exceed 2.8%.