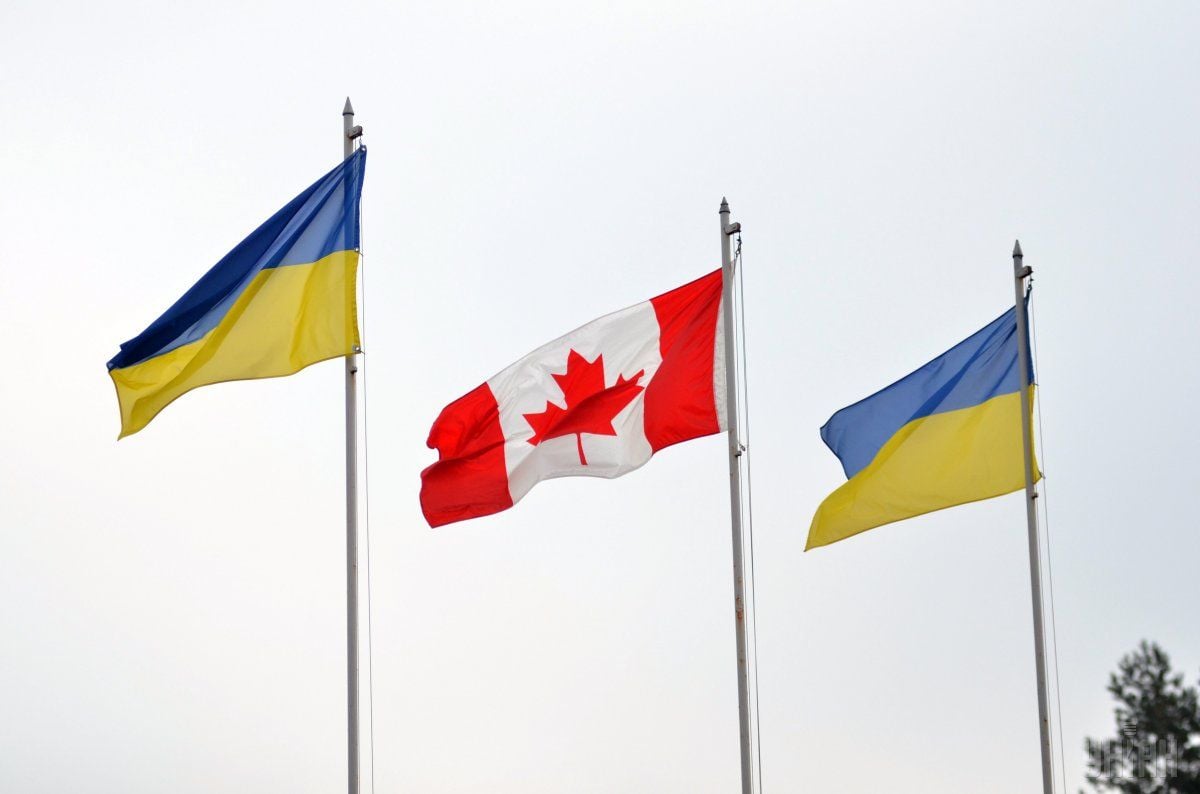 Photo from UNIAN
The task force of 200 troops, which includes augmentees from across Canada, will deploy in September for a seven-month tour on the fifth rotation for Operation Unifier, according to The Daily Observer.
So far, Canadian troops have trained some 5,000 Ukrainian soldiers. The federal government has pledged its support to the mission until at least March 2019.
The scope of training that Canada's Petawawa instructors have provided include small arms marksmanship, defusing improvised explosive devices or IED's, infantry fighting tactics, communications, mounting mechanized operations, logistical support, and medical training in providing basic first aid and casualty evacuation.
Read alsoCanada's support to Ukraine unwavering – Defense MinisterIn his remarks, Cassian Soltykevych, with the Ukrainian-Canadian Congress, expressed his gratitude noting that Canada's involvement is emblematic of the strong bond between their two nations.
"In the last three and a half years while defending Ukraine from foreign aggression, the armed forces of Ukraine have undergone a profound transformation. Today they are a fighting force of which their country can rightly be proud," said Soltykevych. "This is due in no small part to Canada and her allies. It is in times of turbulence that one finds out who one's true friends are. It is of great comfort that Canada is a true friend to Ukraine."