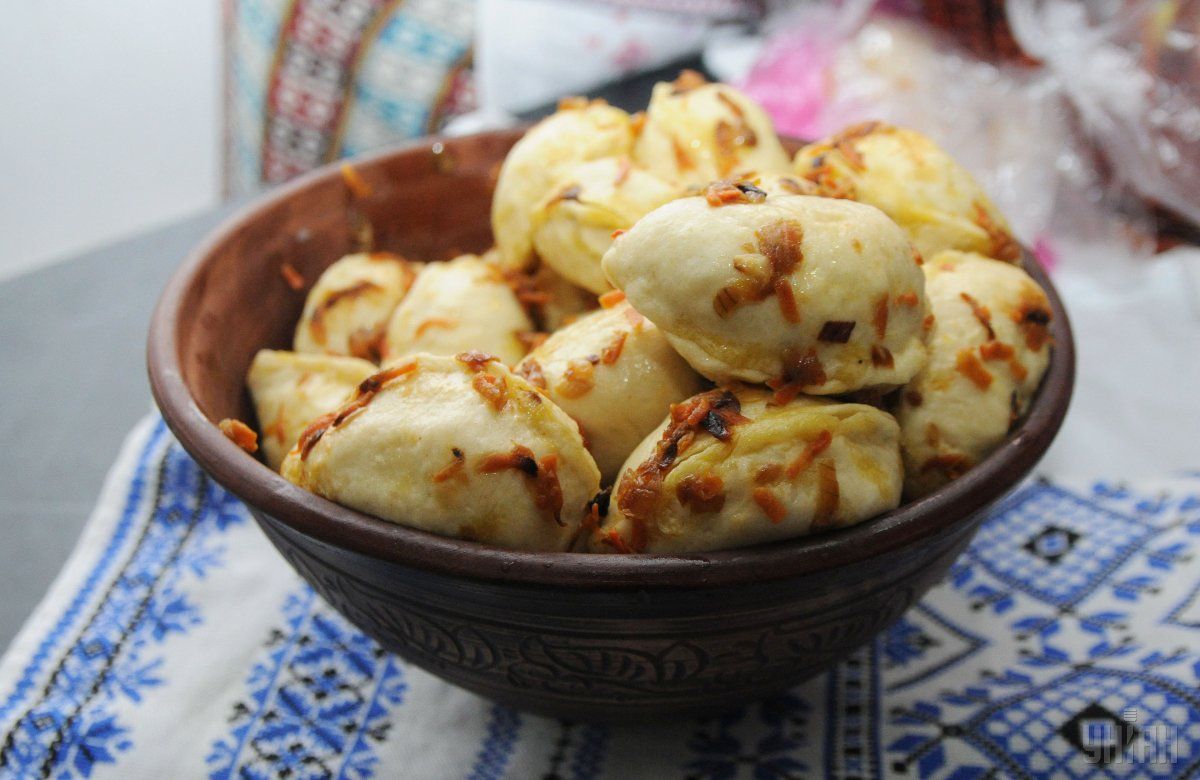 Photo from UNIAN
Sandra Sharko, president of the centre, said they had only expected about 500 people, but were pleasantly surprised by the attendance, according to CBC News.
The food fest was a new event for the centre, which ran Sudbury's garlic festival for 25 years. In June, the centre announced that they would no longer be offering the garlic festival due to competition from Poutine Fest.
Read alsoFood shortage crisis looming over Donbas - UN OCHASharko said they decided to hold a more scaled-back festival, with a focus on Ukrainian food instead.
But Sunday's event still drew garlic vendors, many of whom have been working with the centre for over 20 years.
"We explained everything, that...we were scaling back and we wouldn't be closing off the street, and we wouldn't be having our typical advertising and entertainment," Sharko said.
"But that didn't bother them. They were very positive and they said, 'Well would you mind if we came to Sudbury anyway?'"
Sharko said the event received positive feedback from vendors and attendees alike, and the centre plans on doing it all again next year.
"The events that we put on, we try to put on for the Sudbury community," she said.
"We want it to be a family-style, we want it to be affordable, we want a fun day – and that's exactly what we had."