Russian embassy in UK advised to catch up on geography after "Russian Crimea" tweet
The official account of Crimea on Twitter has trolled the Russian Embassy in the UK which claimed in its Friday tweet that the peninsula belongs to Russia.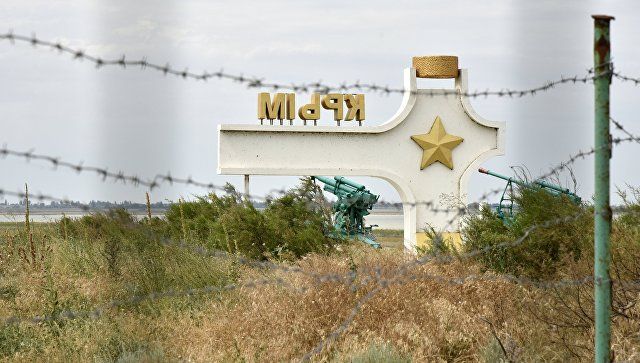 REUTERS
"Good morning! (Crimea, Russia)," read a caption to a picture, posted by the Russian embassy in the UK September 1, of a lonely poppy blooming in the field.
In response, the official account of Crimea replied: " September is a good time to go back to school, refresh knowledge of geography," further spicing up the response by a famous hashtag #CrimeaIsUkraine.
September is a good time to go back to school, refresh knowledge of geography #CrimeaIsUkraine
If you see a spelling error on our site, select it and press Ctrl+Enter