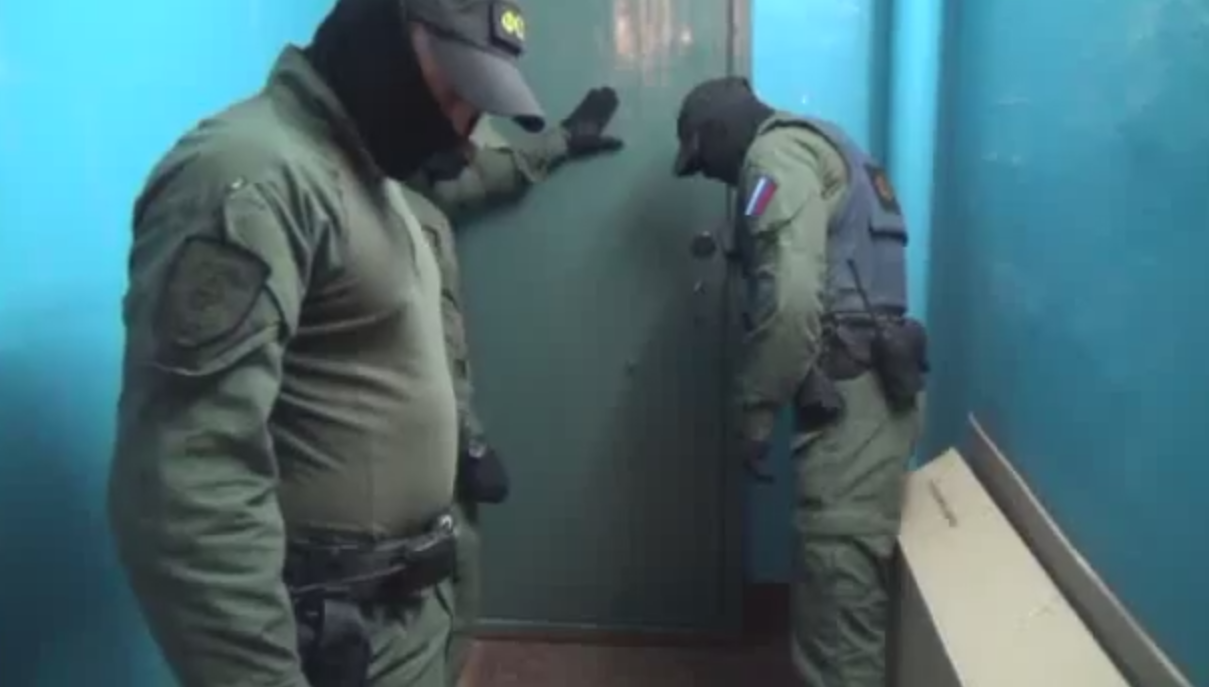 Screenshot
"I fled Crimea. It's been several days since I've left. I'm not ready to reveal in which city I'm at but it's mainland Ukraine. I decided to flee Crimea after some "convincing" conversations. I received various messages over the phone threatening me that I would face the fate of Balukh (Ukrainian activist Volodymyr Balukh has been accused of the illegal storing of ammo). After that I decided that I should leave," Kuzmin told Krym.Realii.
Read alsoMFA Ukraine elaborates on number of those missing in ATO zone, on those hindering searchAccording to the activist, there is information that the Russian puppet authorities in the occupied Crimea have been tasked with "clearing the field before the elections."
Kuzmin claims that he plans to return to his professional activities in the area of education.
As reported earlier, in March 2017 four activists of the Ukrainian Cultural Center in Crimea were summoned for questioning to the FSB. They were interrogated as witnesses in the "extremism case" against Veldar Shukurdzhiyev.
Read alsoCrimea annexation enriched local self-proclaimed officials - mediaThe Verkhovna Rada of Ukraine officially declared February 20, 2014 the beginning of the temporary occupation of Crimea and Sevastopol by Russia. October 7, 2015, President of Ukraine Petro Poroshenko signed the relevant bill into law. International organizations recognized the occupation and annexation of Crimea as illegal and condemned Russia's actions. Western countries have introduced a number of economic sanctions against Russia and the annexed Crimea. Russia has denied the occupation of the peninsula, calling the move "the restoration of historical justice."