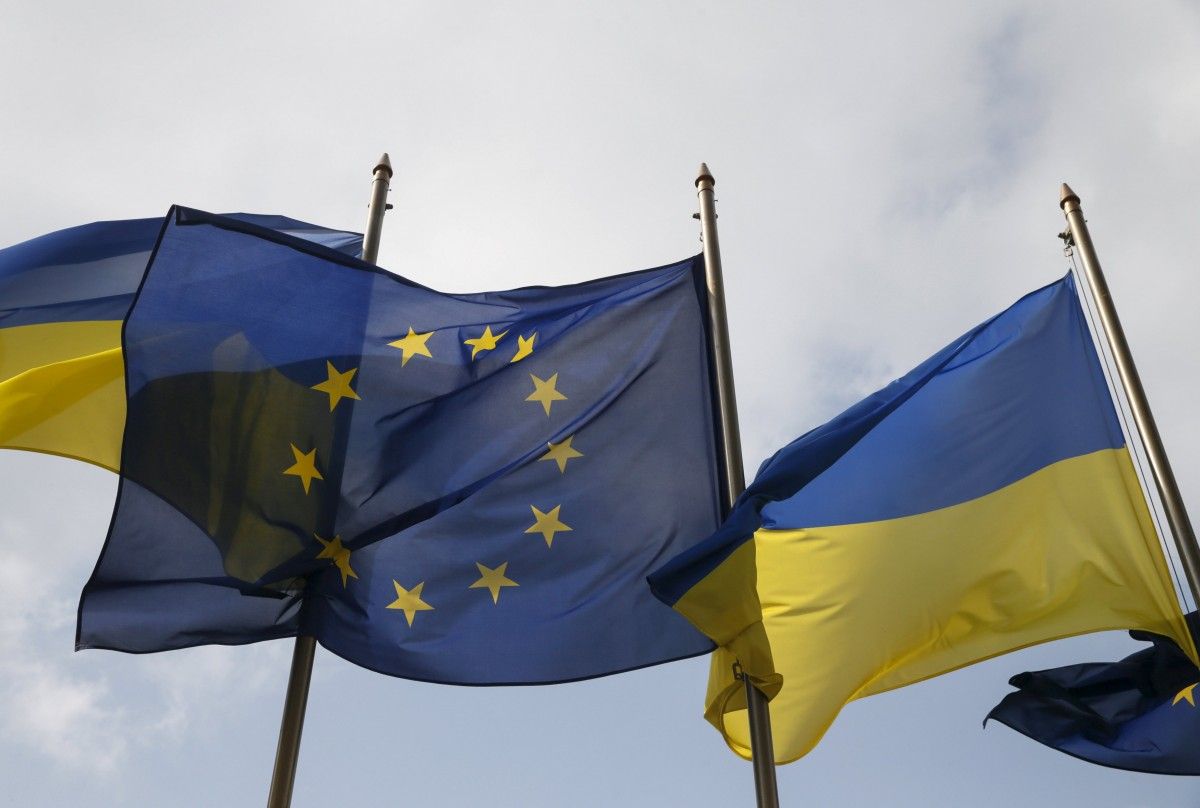 REUTERS
This workshop brings together policy-makers and international experts to discuss the transport sector development in the framework of the Association Agreement as new opportunities for modernization and its gradual alignment with the EU standards and principles. The participants will have opportunity to get acquainted with principles of EU transport policies, process of transposition of acquis communautaire that reflects these policies, and benefits of adoption of EU standards for Ukraine.
Media representatives are kindly invited to attend:
What?            Workshop "EU – Ukraine Association Agreement - Transport Sector"
When?            September 7, 2017 at 10:30
Where?          Impact HUB, 1 Hretska St, Odessa, Ukraine
Participants: This event supports the discussion on new aspects of transport sector development in the framework of the Association Agreement – opportunities and challenges.
The key speakers of these events are:
Victor Dovgan, Ministry of Infrastructure of Ukraine;
Johannes Baur, Head of Operations Section, Delegation of the European Union to Ukraine;
Teodora Andreeva, Transport Policy Sector Manager, EUD to Ukraine
Daniel Jacques, Support Group for Ukraine;
International Experts of the Technical Assistance Project "Support to the implementation of the Association Agreement and of the National Strategy in the transport sector in Ukraine."
For accreditation please follow the link: https://goo.gl/forms/4YBiaR9xfGiInuFG2
For agenda or other questions please contact Snizhana Pushkar at e-mail:
[email protected] , tel.: +380637200755.
The accreditation is open until 6 September.
The workshop will focus on such issues as: benefits of the AA for the Ukrainian Transport Sector; legal harmonization; priorities for road and maritime transport; paths of railways integration into EU transport system; case studies from Poland and Czech Republic.
For more information, please, visit:
 http://eeas.europa.eu/archives/delegations/ukraine/eu_ukraine/association_agreement/index_en.htm