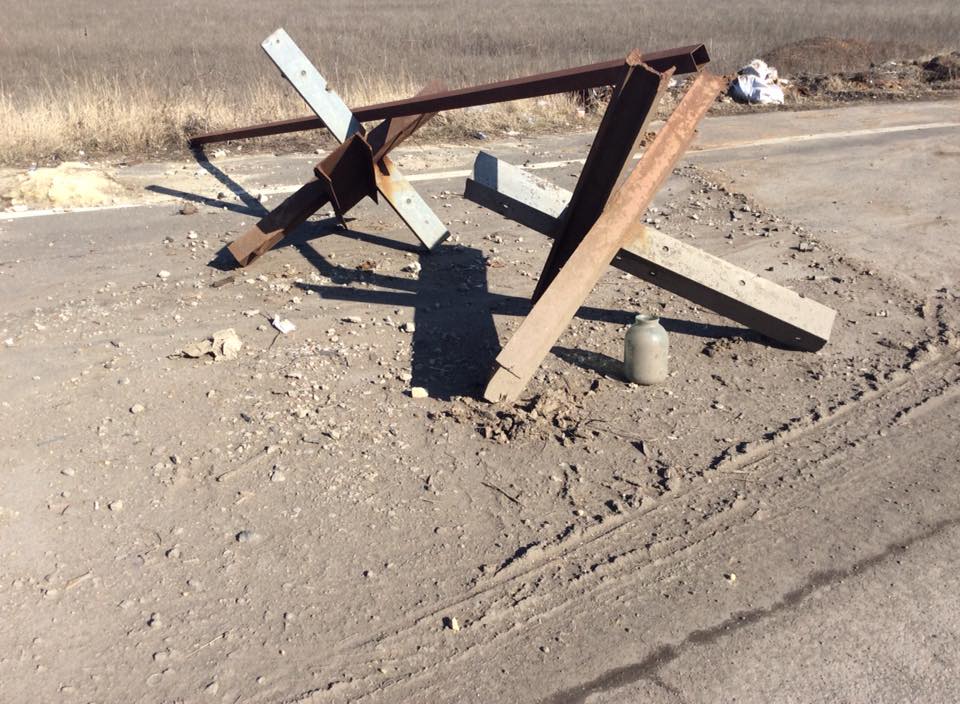 facebook/iryna.gerashchenko
Head of the United Center of the SBU Security Service of Ukraine to coordinate the search and release of hostages and persons who have been illegally deprived of liberty, Yuriy Kachanov, speaking  at a round table, confirmed the handover of a hostage list.
According to the official, he is also a representative of the working group within the Tripartite Contact Group. "Yesterday, we had another meeting, where negotiations were held on hostage release [from Donbas]," Kachanov said.
Read alsoSpeculations on hostagesHe recalled the proposal of the Ukrainian side at the negotiations of the Tripartite Contact Group in Minsk for the exchange of prisoners under the "309 for 87" formula.
"If we look at the numbers, probably many have heard Yuriy Tandyt's interview and what Viktor Medvedchuk said: Ukraine has provided lists and is ready for a broad compromise," Kachanov said.
Read alsoMilitants demand release of 63 criminals with no relation to Donbas war – Ukraine envoy"At the moment, we want to take 87 people, who are confirmed to be at militants' custody, and were are ready to consider [the swap of] 309 people who can be transferred, with their consent, to the uncontrolled territory," he said.