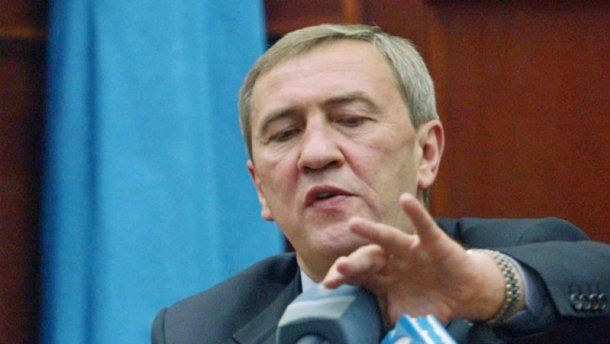 24tv.ua
It is stated that since July 24, 2017, the Ukrainian law enforcers have been unaware of Chernovetsky's whereabouts.
The former Ukrainian official, who has obtained Georgian citizenship, is charged with "abuse of power or official position."
As UNIAN reported earlier, on July 14, Chernovetsky was served a suspicion notice in a criminal case launched under Part 2 of Art. 364 (abuse of power or official position) of the Criminal Code of Ukraine.
Read alsoGeorgia asks Ukraine to find, arrest, and extradite SaakashviliAccording to the Prosecutor General's Office of Ukraine, Chernovetsky's wrongful actions in the interests of individuals (yet to be identified) from the immediate entourage of former Ukrainian President Viktor Yanukovych, resulted in the illegal seizure of a land plot in Kyiv's center and its subsequent transfer for rent, at an understated price, to construct a helicopter pad. In addition, the site of archaeological heritage has been destroyed in construction. Kyiv municipal community has suffered damage totaling more than UAH 250 million.
Read alsoCourt of Appeal rules to seize land, Yanukovych's helicopter pad – chief prosecutorMeanwhile, the prosecutor's office of Georgia stated that they do not intend to extradite Mr Chernovetsky to Ukraine citing the fact that he had obtained Georgian citizenship.