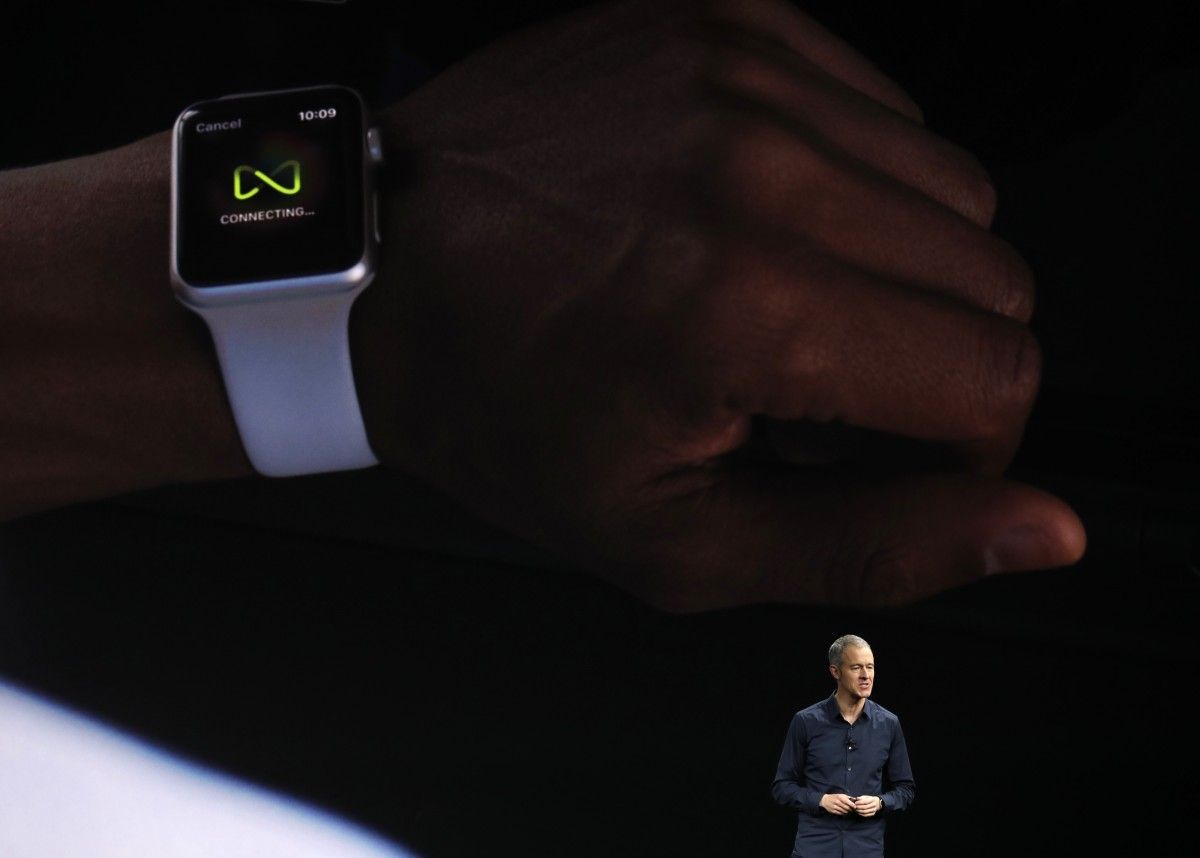 REUTERS
The Apple Watch 3 will be able to tap into the cellular network, which means users don't have to lug their iPhone along when they go on a run. The Watch will be able to run its own apps, play music and take calls on its own.
Apple hopes to maintain its lead over rivals like Samsung and Fitbit with a new wearable.
Read alsoKyiv to build new subway station to extend Svyatoshyn lineAs reported earlier, on Tuesday, Apple unveiled its flagship iPhone X, as well as iPhone 8 and 8 Plus and updated Apple Watch and Apple TV.