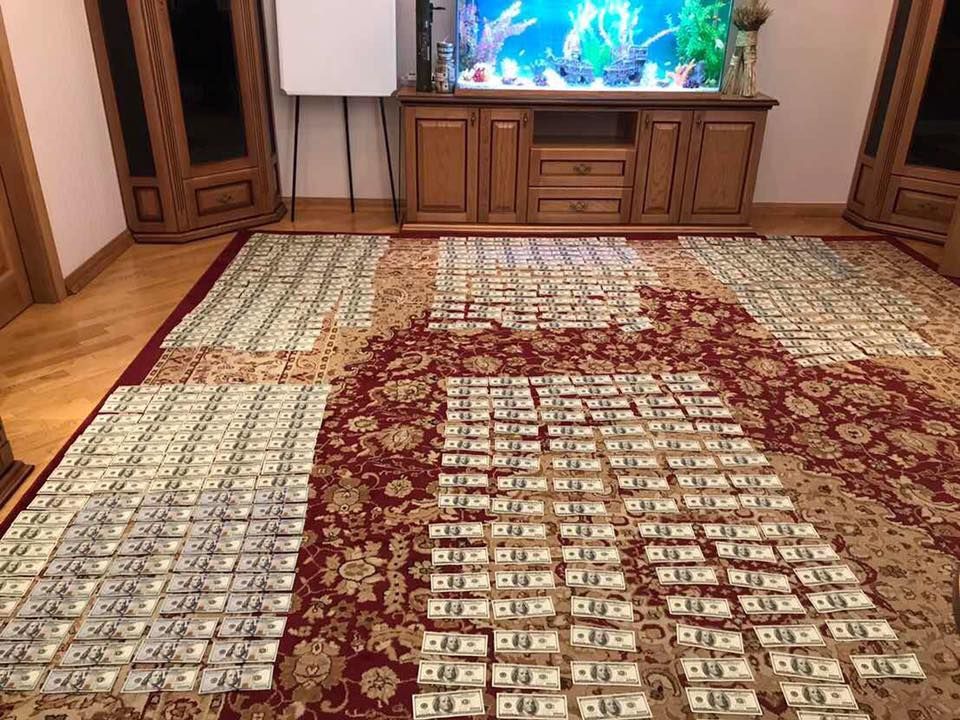 facebook.com/LlutsenkoYuri
"I don't know why, but the court chairman decided that he could come to my office and talk 'like normal people' as he put it and agree on having a criminal case [against the two judges] closed," said Kholodnytsky.
During the transfer of the first part of the bribe worth $50,000 the judges were detained by operatives of the Security Service of Ukraine.
Read alsoNABU complains 30% of cases submitted to court stall"The bag was opened, the person who brought the money counted them. I did not touch it. When the person counted the money and put it on the table, the arrest went down.
Both judges have been taken into custody while Nazar Kholodnytsky is ready to testify as a witness in the case.