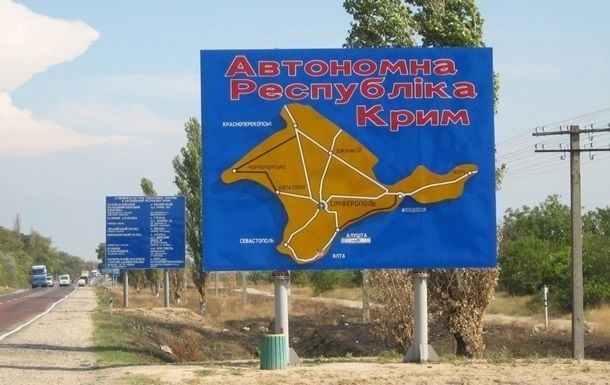 Photo from panoramio.com
In a statement, the Ukrainian regulator National Council says that it has asked the channel's broadcaster World Fashion Channel Europa S.R.L. to take all possible steps to stop the distribution of inaccurate information on its site, Broadband TV News reported.
Read alsoUkraine bans Russia's opposition TV channel DozhdThis relates to the company showing Crimea has part of the Russian Federation rather than Ukraine.