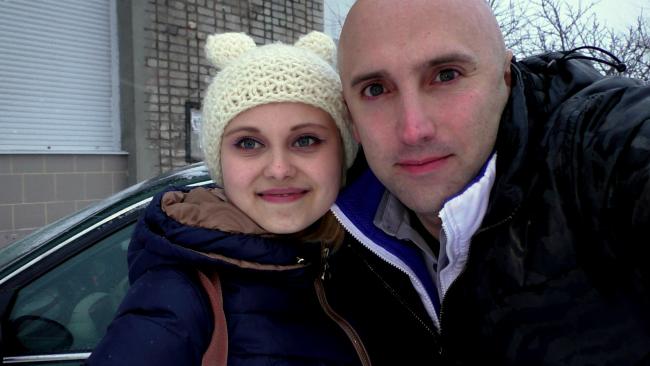 sprotyv.info
The young girl died on the spot.
Despite her young age, Vira Shcherbak, was listed by the Ukrainian volunteers' Peacemaker online network as an accomplice to terrorists, being a known assistant to a British propagandist Graham Phillips, who calls himself a journalist and sides with Russian proxy forces in Donbas. The girl was a conscious participant in the creation of anti-Ukrainian videos.
Read alsoUkraine Envoy to Britain comes up with witty response to interview request by infamous Graham PhillipsRepresentatives of so-called "LPR interior ministry" claimed that the student had committed a suicide. Officially it was stated that classmates and friends of the deceased had repeatedly heard from the girl of her suicidal intentions.
Read alsoWesterners crowdfunding for Ukraine's breakup – BBCAt the same time, relatives and close friends deny such claims.