Court of Appeal releases from custody ex-justice minister Lavrynovych
The Kyiv Court of Appeal overturned the decision of the Pechersk District Court of Kyiv to take into custody former Minister of Justice Oleksandr Lavrynovych, an UNIAN correspondent reported from the courtroom. "The panel of judges ruled to satisfy Oleksandr Lavrynovych's appeal. The decision of the investigative judge of the Pechersk District Court of Kyiv of September 15 shall be canceled," said in the ruling of the Court of Appeal.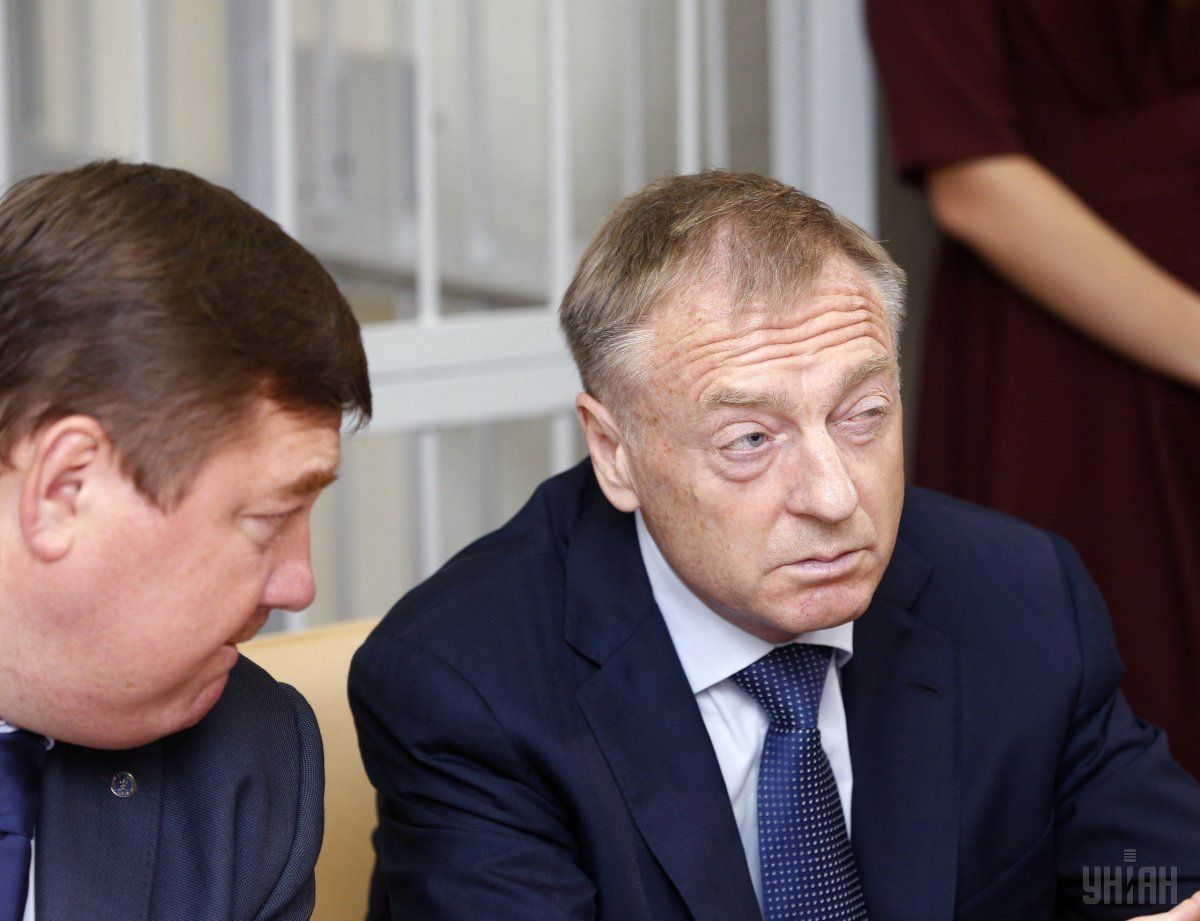 Photo from UNIAN
"Oleksandr Lavrynovych is to be released from custody in the courtroom," added the judge presiding over the case.
As UNIAN reported earlier, on September 15 the court granted the request of the prosecutor's request select the preventive measure against Lavrynovych in the form of taking into custody for a period of 60 days, until November 2, without the right to bail.
Read alsoYanukovych, Lavrynovych suspected of seizing power via constitutional coup - PGOOn September 6, Prosecutor General Yuriy Lutsenko said that the PGO was investigating the case of the constitutional coup of 2010 that led to the seizure of power by unconstitutional means through the extension of presidential powers at the expense of reduction of the role of parliament and government.
The suspects in the case are ex-President Viktor Yanukovych and ex-Minister of Justice Lavrynovych. Lutsenko explained that Yanukovych and Lavrynovych were accused of seizing state power, including by taking measures to amend Constitution illegally, without the corresponding decision of the Verkhovna Rada, by introducing the text of the Constitution into the state register of legislative acts in 1996 and its official publication.
If you see a spelling error on our site, select it and press Ctrl+Enter