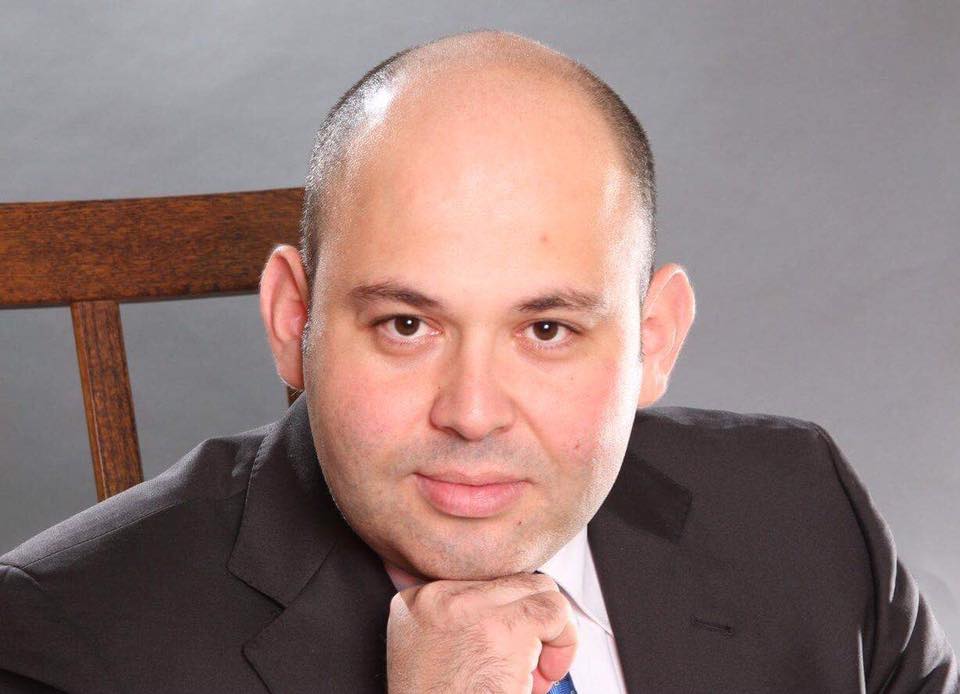 Mykhailo Binusov / Photo from facebook.com/yevheniya.khudzik
"... unknown persons attacked deputy head of Cherkasy City Council's housing and municipal services department, the chairman of the Cherkasy regional organization of the Ukrainian Union of Patriots - UKROP, Cherkasy City Council member Mykhailo Binusov. As a result of the attack, he died on the spot," she wrote on Facebook.
The incident happened in Cherkasy between 22:00 and 23:00 local time on Thursday, September 28.
Criminals fired more than 20 rounds from a Kalashnikov assault rifle at the victim, according to preliminary reports.
Read alsoMan killed in car blast downtown Kyiv, woman injured (Photos, video)Binusov was appointed Cherkasy City Council's housing and municipal services department in September. The UKROP party connects this crime with his position. The party demands that Interior Minister Arsen Avakov, National Police Chief Serhiy Kniazev and Cherkasy police effectively and quickly investigate the assassination.
Mayor of Cherkasy Anatoly Bondarenko said that Binusov had previously told him that an attempt on his life was planned, according to Channel 112 Ukraine.
"We stopped communicating at 22:00 [Thursday, September 28] – we were talking over the phone. A month ago I reported about the situation to everybody – police, prosecutors, and the SBU Security Service. In particular, Mykhailo Binusov said a contract hit and an accident had been ordered for him," the mayor said.