Facebook Igor Zinkevych
According to a preliminary report by law enforcers, arson has been committed.
The fire completely destroyed office furniture, equipment, and other property. Significant damage was also inflicted to the premises.
No casualties were reported in the incident.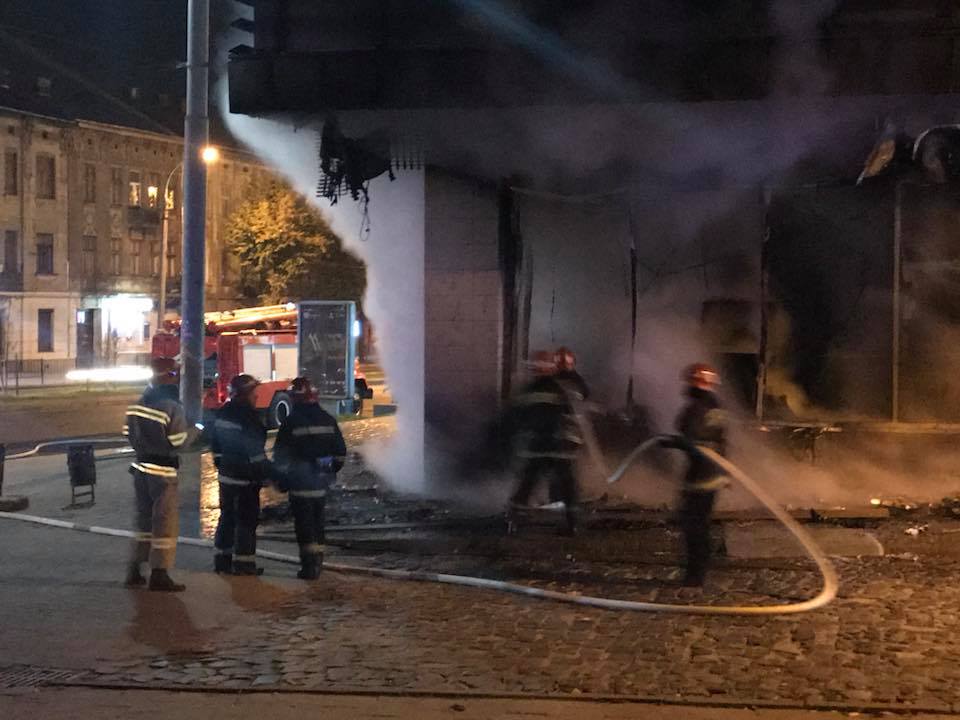 Facebook Igor Zinkevych
The volume of damage is yet to be established while the police forces are launching an investigation.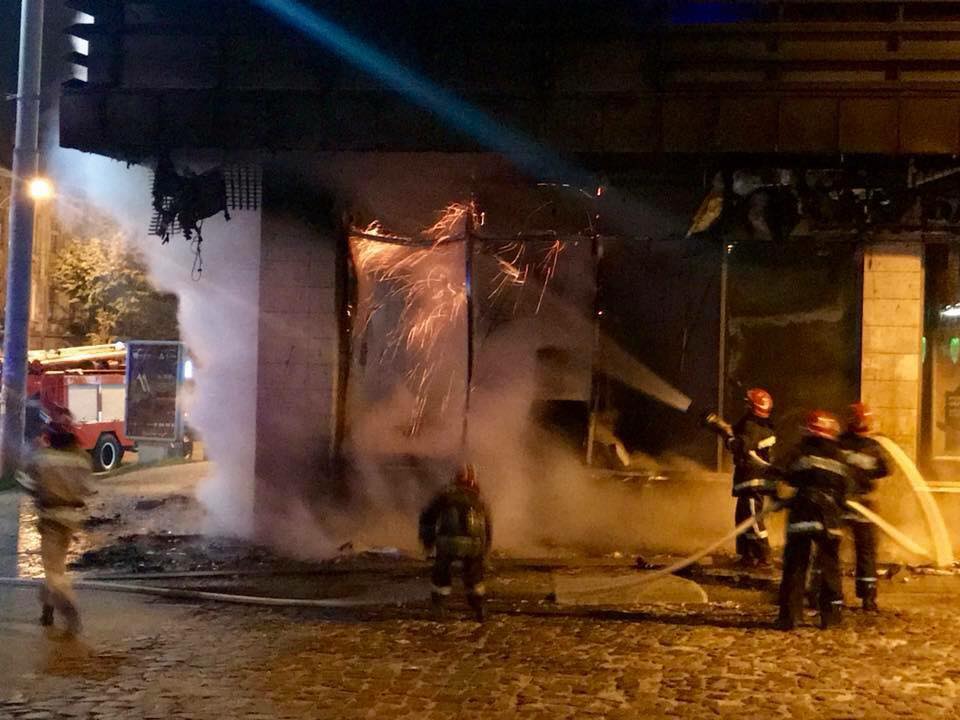 Facebook Igor Zinkevych
The building near the Lviv Opera House where the affected branch is located also hosts a beer restaurant, a medical lab, and a confectionery store.