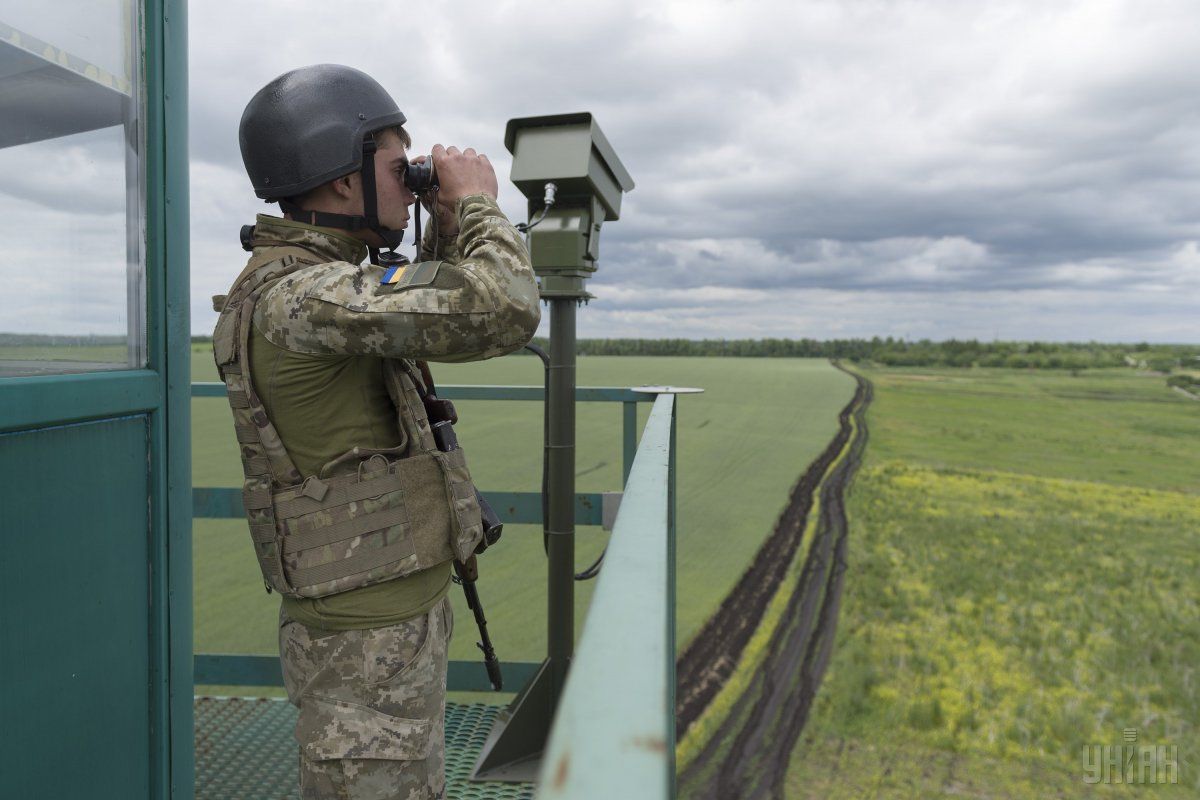 Photo from UNIAN
It was found out on Wednesday, October 4, that two border guards were missing at their workplace, and an investigation established that their car was at the state border line with Russia, he said.
Servatiuk informed that the Ukrainian side had sent a request to the Russian border guards, and "the Russian side informed that they had detained two Ukrainian citizens who claimed they were servicemen of the State Border Service of Ukraine."
Read alsoTwo Ukrainian border guards gone missing near Russia borderIn addition, he said that the Russian side asked to provide documents confirming this information, and "a meeting of border services' representatives is scheduled to be held tomorrow [October 5], as a result of which we expect that the Ukrainian border guards will be returned home, and the investigation should establish the reason how they had been detained in Russian territory."
In his words, one of the detainees heads a border guard service department, and he was on duty together with his deputy.
Servatiuk said there were no more details that would explain how the two border guards had appeared in Russian territory and how they had been detained by their Russian counterparts – "whether it was an accidental violation of the border regime during the monitoring of the state border section when they lost way and found themselves in Russian territory or whether there are some other circumstances."
Servatiuk said such incidents are a frequent occurrence along that stretch of the border in Sumy region, the north of Ukraine.
"As of today, we have recorded a large number of detention incidents involving both Russian servicemen and Russian citizens who have violated the state border regime due to various circumstances," he said.
He predicted that the two servicemen were facing a court ruling in Russia, which can either issue a notice of violation or collect a fine, or detain them for 10 days.
Servatiuk said he hoped the court would make a decision without delay so that the Ukrainian border guards could be transferred to Ukraine.