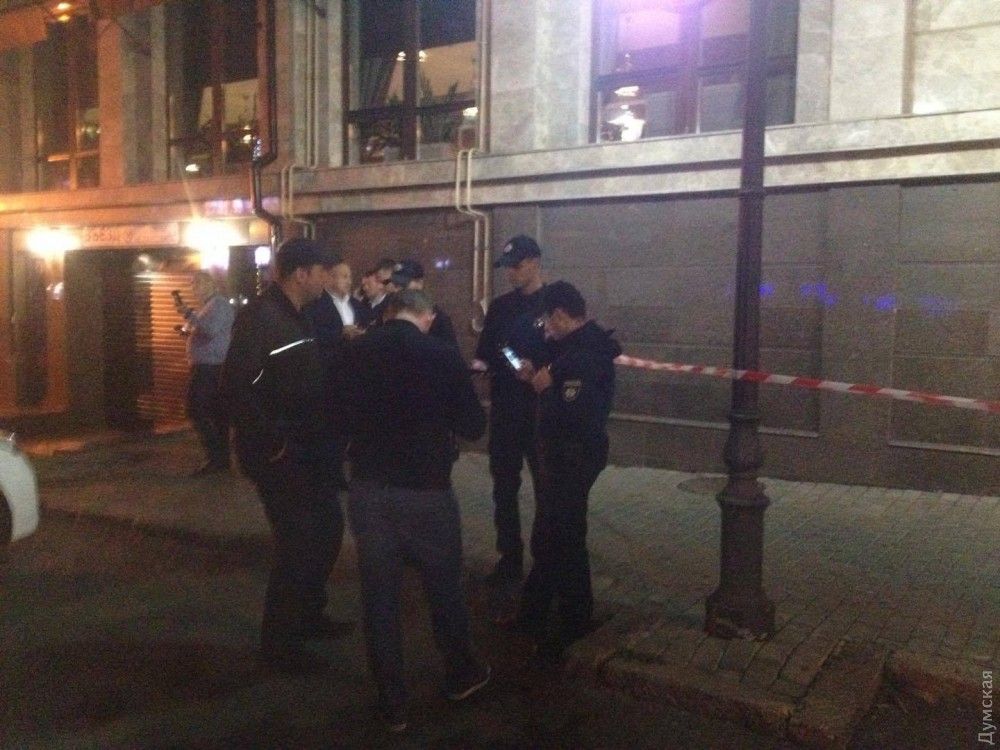 dumskaya.net
The official has sustained three gunshot wounds and been admitted at a local hospital. As of Thursday morning, the victim has received medical treatment and his condition now remains stable, according to the local prosecutor's office.
The CIS team and detectives have been working on the scene, according to the police press service. The investigation is under way.
Radkovsky is a well-known businessman (co-owner of the Bereg Group holding company), a former MP (Batkivshchyna party), who is now first deputy chairman of the Odesa Regional Council.