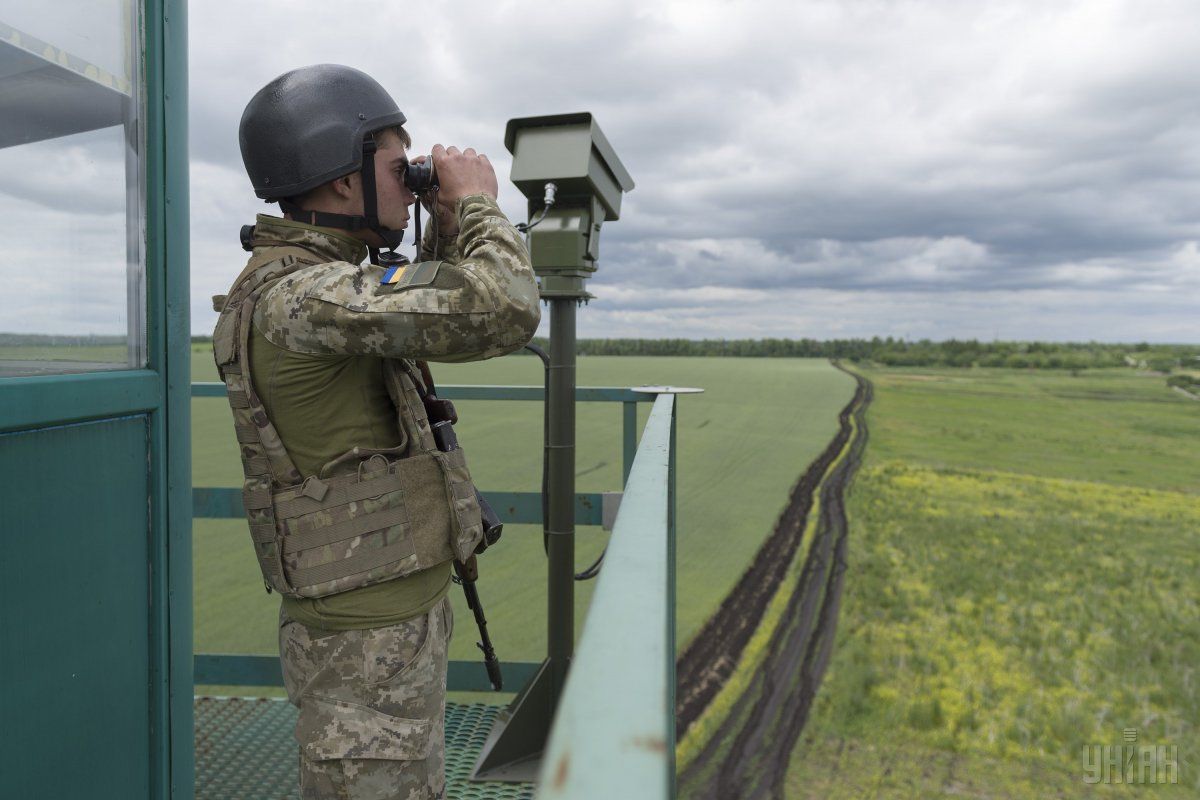 Photo from UNIAN
Risk assessments at borders for countries in the EU are conducted according to a model called the Common Integrated Risk Analysis Model (CIRAM). This concept was adopted by an EU Council Expert Group in 2002 and the model is now in its second form, EUAM Ukraine said in a report.
"The State Border Guard Service of Ukraine has stated that it would like to adopt the CIRAM model for its own risk assessments, so we are very happy to be offering assistance in this area. Ukraine borders four EU member states – security at Ukraine's borders is security for the whole of Europe," said Brian Richard, Head of EUAM's Strategic Civilian Security Sector Reform Component.
Read alsoUkraine border guards: 69 officers killed since ATOFourteen Ukrainian analytical officers from the State Border Guard Service of Ukraine took part in the training – five from the Headquarters in Kyiv and nine from the regions. As part of the training program, border guards were invited to present the main threats to Ukraine's border security so that the guests from the EU could better tailor the program to their needs.
Ultimately, EUAM and the Border Guard Service of Lithuania are planning to assist their Ukrainian colleagues to develop a curriculum to train border guards in Ukraine in how to use the CIRAM 2.0 model. It is planned that Ukraine will adopt this model by the end of 2018.