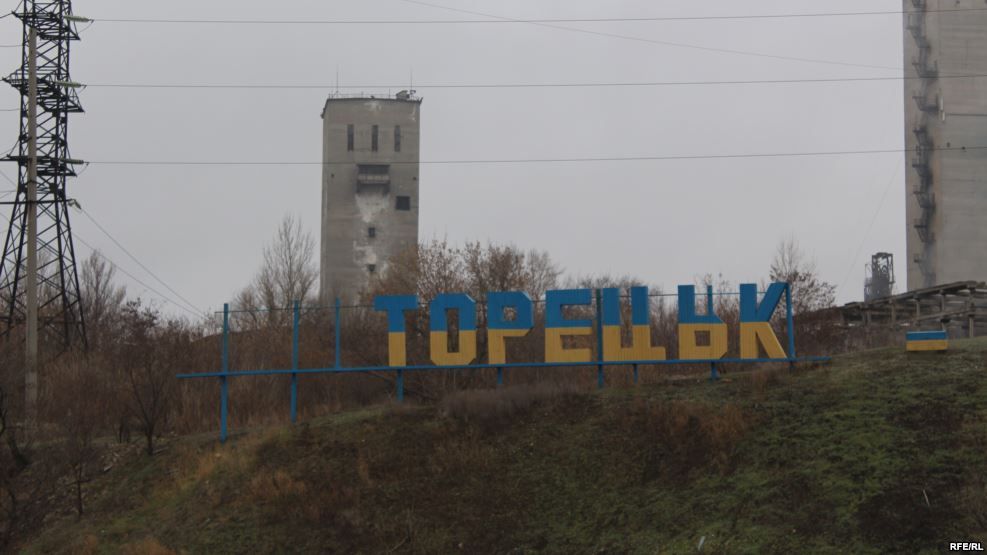 Radio Liberty
The city, which has a population of some 35,000, suffers from a critical shortage of healthcare facilities. Almost half of the city's inhabitants do not have access to primary medical care services. The existing clinics and ambulance stations are working at overcapacity, so to create a new outpatient clinic, a former school building had to be repaired and renovated, UNDP Ukraine reported.
In April 2017, UNDP, with financial support from the government of Japan, started renovation work on the first floor of a 3-storey building allocated to host an outpatient department. The building's entire first floor was renovated (450 square meters), all windows and doors were replaced, and a modern energy saving LED lamps were installed. Sixty-seven meters of water supply and sewage pipes were replaced in the building. Landscaping and improvements to the area adjacent to the building were carried out, and a wheelchair ramp was installed at the entrance. The outpatient department will provide medical services to some 7,000 people, including IDPs. The total budget is USD 50,000.
Read alsoAmerican-born doctor takes on Ukraine's health care system – Atlantic Council"This outpatient clinic in Toretsk is a unique infrastructure facility for UNDP, as it is located, as is the entire city, very close to the contact line and the combat zone," said Victor Munteanu, Manager of UNDP's Recovery and Peacebuilding Programme.
"Civilians in these areas desperately need to have access to such medical institutions. I thank our international development partners, particularly the government of Japan, as well as Donetsk Regional Administration and the Toretsk city authorities, for their fruitful cooperation. Thanks to our joint efforts, the residents of this conflict-hit town now have access to critical medical services."
The UNDP Recovery and Peacebuilding Programme, with support from the government of Japan, has reconstructed 33 socio-economic infrastructure facilities in Luhansk and Donetsk regions since 2015, including bridges, pump stations, healthcare facilities, rehabilitation centers, and schools. Another eight infrastructure facilities are under reconstruction.