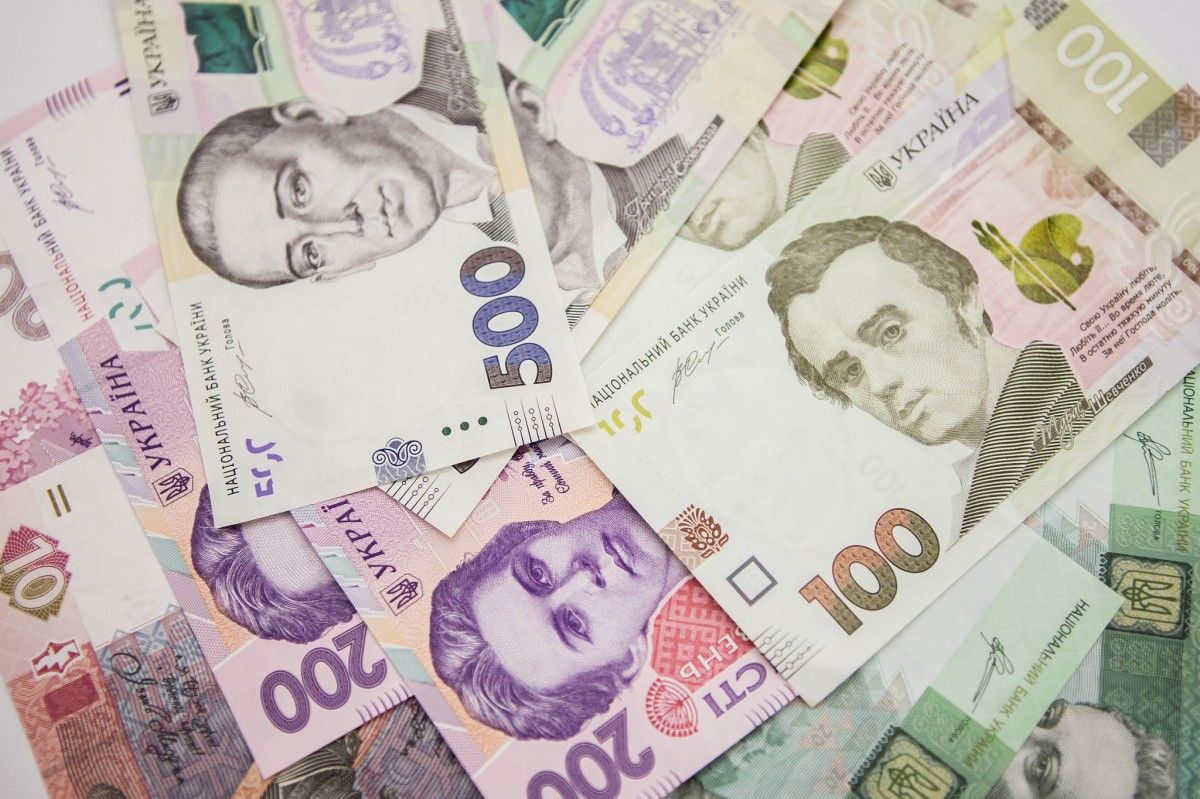 bank.gov.ua
On Wednesday, the detectives of NABU under the procedural leadership of the prosecutors of the Specialized Anti-Corruption Prosecutor's Office "carried out a number of searches, detaining two individuals on suspicion of involvement in the criminal scheme.
Ukrainska Pravda reported, citing its source close to the investigation that the detainees are Lieutenant General Ihor Pavlovsky and Volodymyr Husevych, respectively.
The arrest took place as part of an investigation of the corrupt scheme in the procurement of fuel for the needs of Ukraine's Defense Ministry.
Read alsoNABU complains 30% of cases submitted to court stall"The National Anti-Corruption Bureau of Ukraine and the Specialized Anti-Corruption Prosecutor's Office exposed the corruption scheme for embezzlement of public funds in the amount of over UAH 149 million in fuel procurement for the Ministry of Defense of Ukraine," the report says.
According to the investigation, in early 2016, the Committee on competitive bidding of the Ministry of Defense organized an open fuel purchase tender procedure. On April 26, 2016, the Committee approved for payment in 14 lots the bids of one of the applicants as most economically viable. On May 13 and May 18, 2016, the Ministry and the tender winner concluded 14 contracts for the supply of fuel for special-purpose vehicles at the expense of state funds for a total amount of more than UAH 1 billion.
"In June-August 2016, in the absence of any legal grounds for amending the contracts for the procurement of goods for budgetary funds, the customer and supplier concluded a number of additional agreements, according to which the price per unit of goods was unreasonably increased by an average of 16% of their initial price. As a result, budgetary funds totaling UAH 149.339 million were unreasonably and illegally transferred to the supplier," the NABU said.
Read alsoVenice Commission invites Poroshenko to submit his own anti-corruption courts billOfficials of the Ministry of Defense are charged with a conspiracy with representatives of a commercial entity (Part 5 Article 191 of the Criminal Code of Ukraine, misappropriation, embezzlement of property or its possession through abuse of power).
A preventive measure against detainees is yet to be selected while further investigation is underway to identify other possible accomplices in the criminal scheme.