Terrorist plot foiled in Mariupol as SBU prevents bomb attack on train station
Operatives of the Security Service of Ukraine (SBU) have detained two Ukrainian nationals who had planned to commit a terrorist attack in the strategic port city of Mariupol, Donetsk region, the agency chief, Vasyl Hrytsak, has told a Kyiv briefing October 11.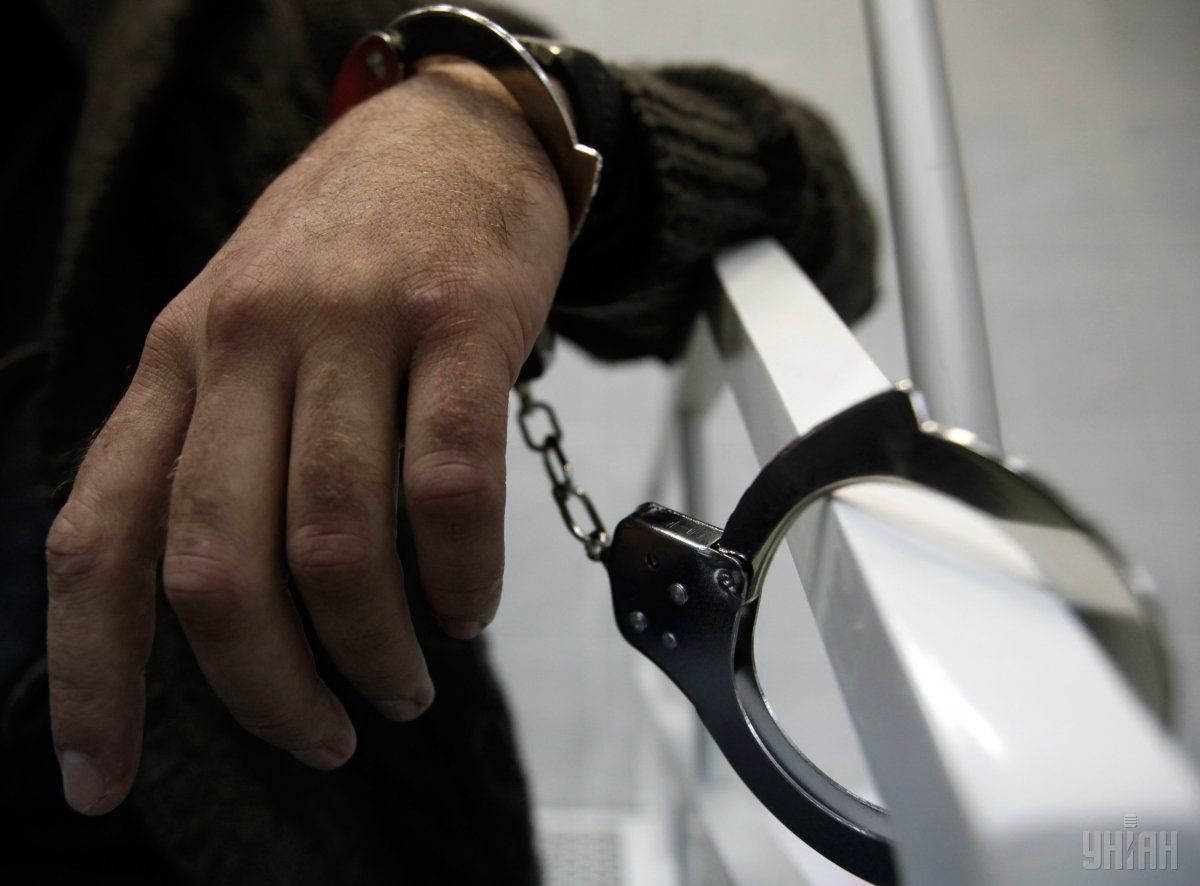 Photo from UNIAN
The SBU managed to prevent a number of terrorist acts, in particular, at the Mariupol railway station against commuters bound to travel to Kyiv, Hrytsak said.
"Had they managed to succeed with a single terrorist act, it would have inflicted great human losses," said Hrytsak.
According to him, this time the terrorists targeted civilian infrastructure, not military facilities.
Read alsoMoscow's mercenaries reveal privatization of Russian geopolitics - mediaHrytsak clarified that the terrorists had received their orders from the security services of the so-called "Donetsk People's Republic," agreed with their supervisors from Russia. The organizer of terrorist attacks is Dmitry Zabudsky, DPR militant, who fought under Debaltsevo as part of the Wagner military group [Russian mercenaries]. "It was he who recruited residents of Ukraine-controlled areas to become part of the sabotage group," Hrytsak said.
Read alsoDetained arms supplier gives important tips on Russia involvement in Donbas war – journalistHe added that two of the direct executors were detained by SBU operatives as the subversive group members were making efforts toward carrying out the attack. Two remotely-controlled MON50 landmines were seized.
During interrogations, the saboteurs admitted they had been tasked with attacking a number of public and infrastructure facilities in Donetsk region for a reward of $3,000 to $5,000 they were promised.
Charges have been pressed against individuals detained.
If you see a spelling error on our site, select it and press Ctrl+Enter