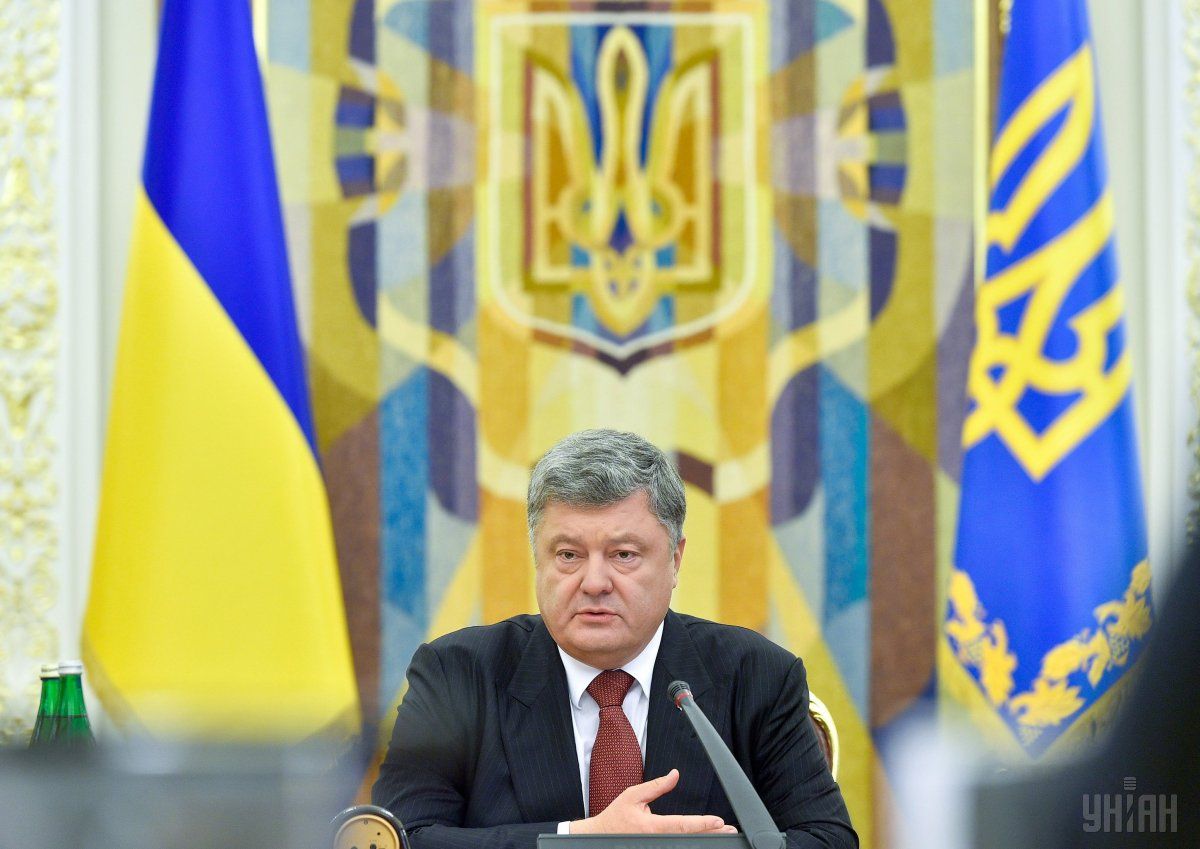 Photo from UNIAN
"Prince's warriors, Zaporozhian Cossacks, Sich Riflemen, warriors of the Ukrainian People's Republic, Ukrainian Insurgent Army, soldiers in the Second World War, warriors of the Armed Forces, the National Guard, other military units – they have been defending the Homeland for generations. They have contributed to the independence of our state with iron, blood, and sweat," the President noted.
The Head of State emphasized that over three hundred thousand people had passed the furnace of war and deserved the combatant status as direct participants of the fighting - the defense of Ukraine from Russian aggression.
Over 16,700 servicemen have been awarded. Unfortunately, 2,700 of them – posthumously. The title "Hero of Ukraine" was conferred to 45 warriors, 27 of them – posthumously.
"The highest honor for me on behalf of the Ukrainian people is to express the words of sincere gratitude to all servicemen for heroism and courage, self-sacrifice and victories, patriotism and loyalty to the oath," Petro Poroshenko said.
Read alsoUkrainian army to get first batch of country's newest Oplot MBTs before year-endThe President emphasized that today, the state pays special attention to those who stood up to defend the Homeland without hesitation, at the call of the heart.
The attendees honored memory of the heroes of all generations with a moment of silence.
"In this difficult period for our state, you serve in the modern Ukrainian army. This is a truly new people's army, as it was created by the people. Everyone took part in its formation," the President noted.
Read alsoRussia cannot accept Ukraine's independence – PoroshenkoHe emphasized that the Day of the Defender of Ukraine had become popular among Ukrainians and one of the most honorable in the country.