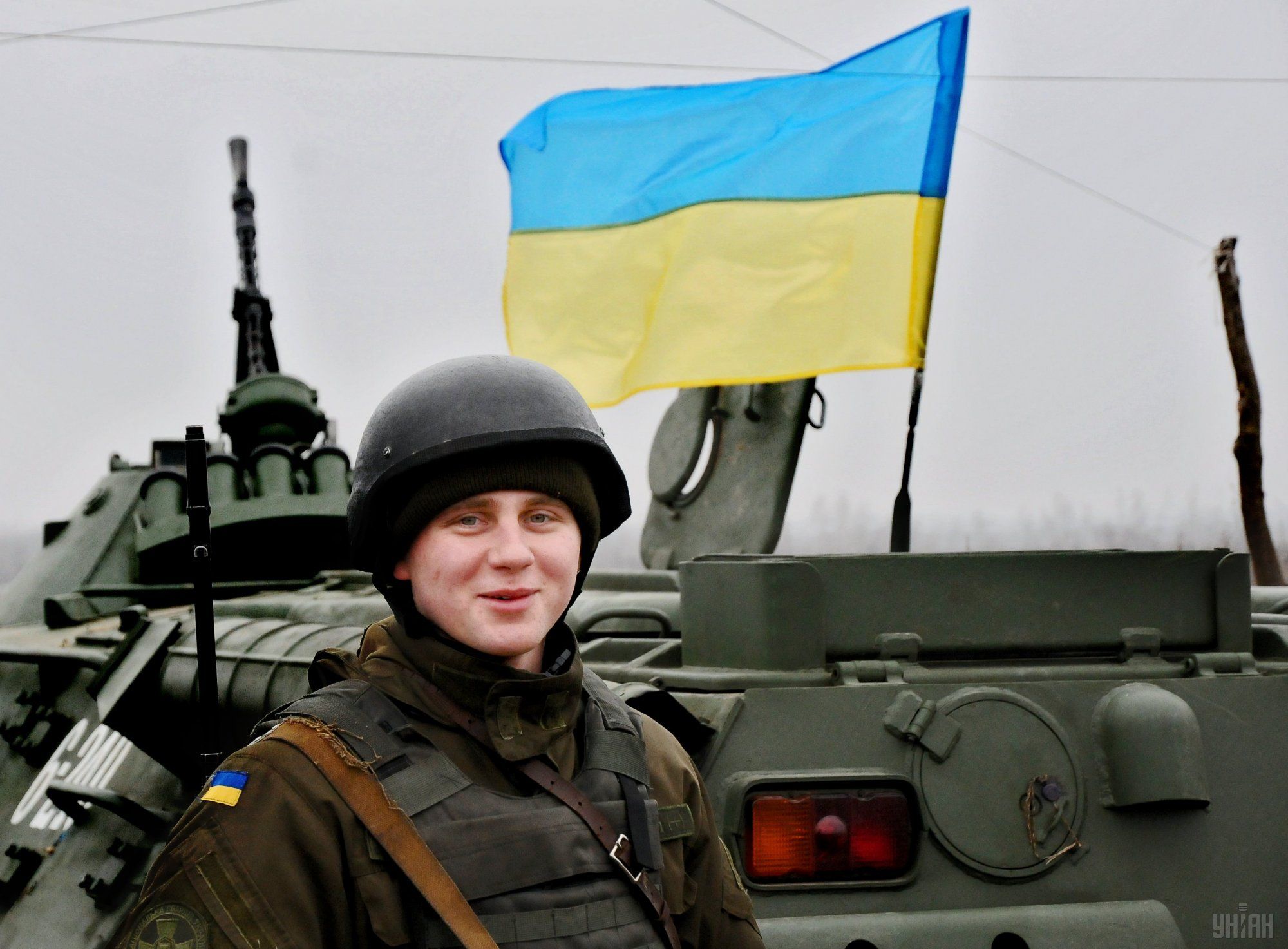 Photo from UNIAN
The national holiday was set by decree of President Petro Poroshenko of October 14, 2014.
The choice of the date for the holiday was predetermined by the historical tradition of honoring the Ukrainian troops for the Christian holiday of Protection of Virgin Mary. October 14 is also the date of the establishment of UPA [Ukrainian Insurgent Army] and the Day of Ukrainian Cossacks.
Read alsoPresident to troops ahead of Defender Day: Ukrainian army guarantor of Ukraine's independenceToday the Ukrainian army amounts to 250,000 people. Some 26,000 contracts on military service have been concluded from the beginning of 2017. Over 20,000 women serve in the Ukrainian army. This is 8.5% of the total number of servicemen of the Armed Forces of Ukraine.
This autumn, 10,500 young men will be recruited into the army. In 2017, Ukraine's army entered the top 30 best armies in the world.