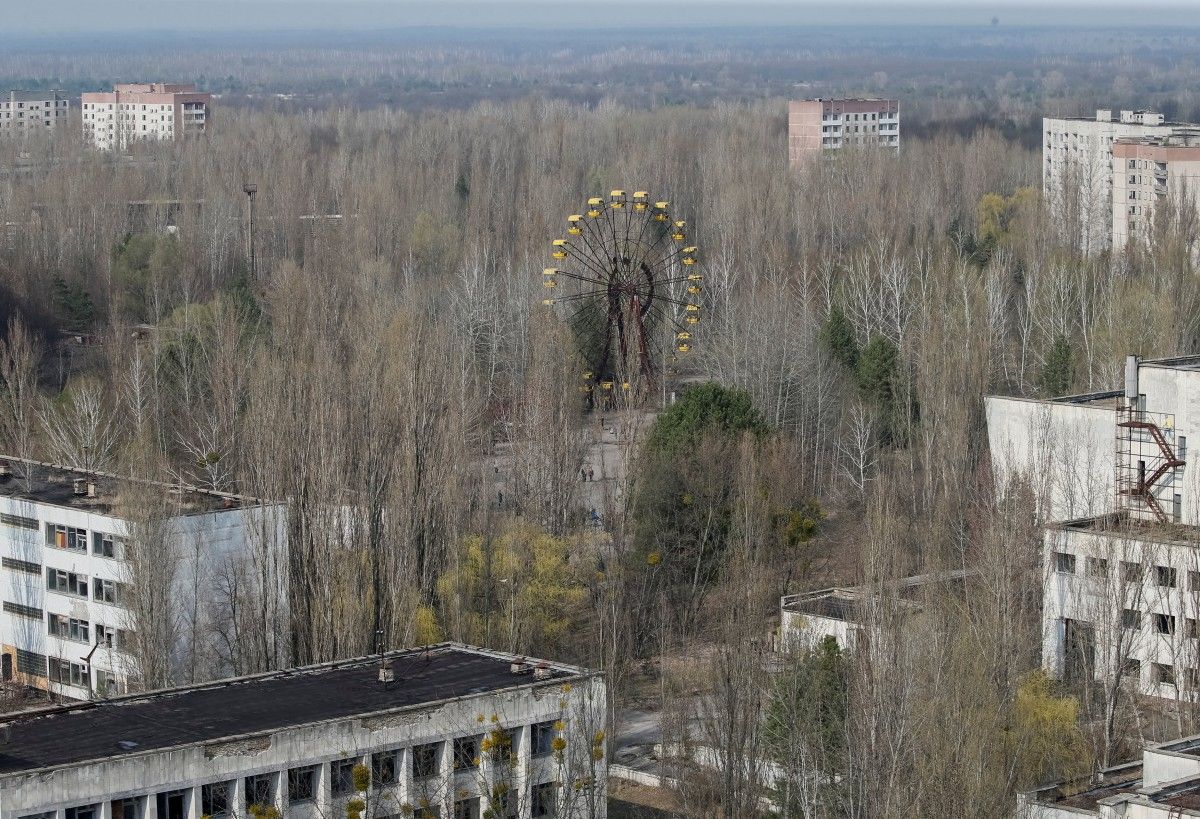 REUTERS
The law enforcers have drawn up administrative protocols with regard to detainees, the report said.
"The first group of four young boys was discovered in the area of Terekhi guard post, while the second one of three guys was spotted in the ghost town of Pripyat. They entered the town avoiding checkpoints. The law enforcers detained the third group of five young men, including two Russian citizens (a 24-year-old resident of Moscow and a 28-year-old resident of St. Petersburg) near the abandoned village of Zalissia," the report reads.
Read alsoU.S. veterinarians to treat stray dogs in Chornobyl - mediaThe law enforcers took the perpetrators to the local police station, where they draw up administrative protocols under Article 46-1 (violation of the requirements of the radiation safety regime in the areas exposed to radioactive contamination) of the Code of Administrative Offenses.
The disregard of law entails a fine from 20 to 30 tax- free minimum individual incomes.