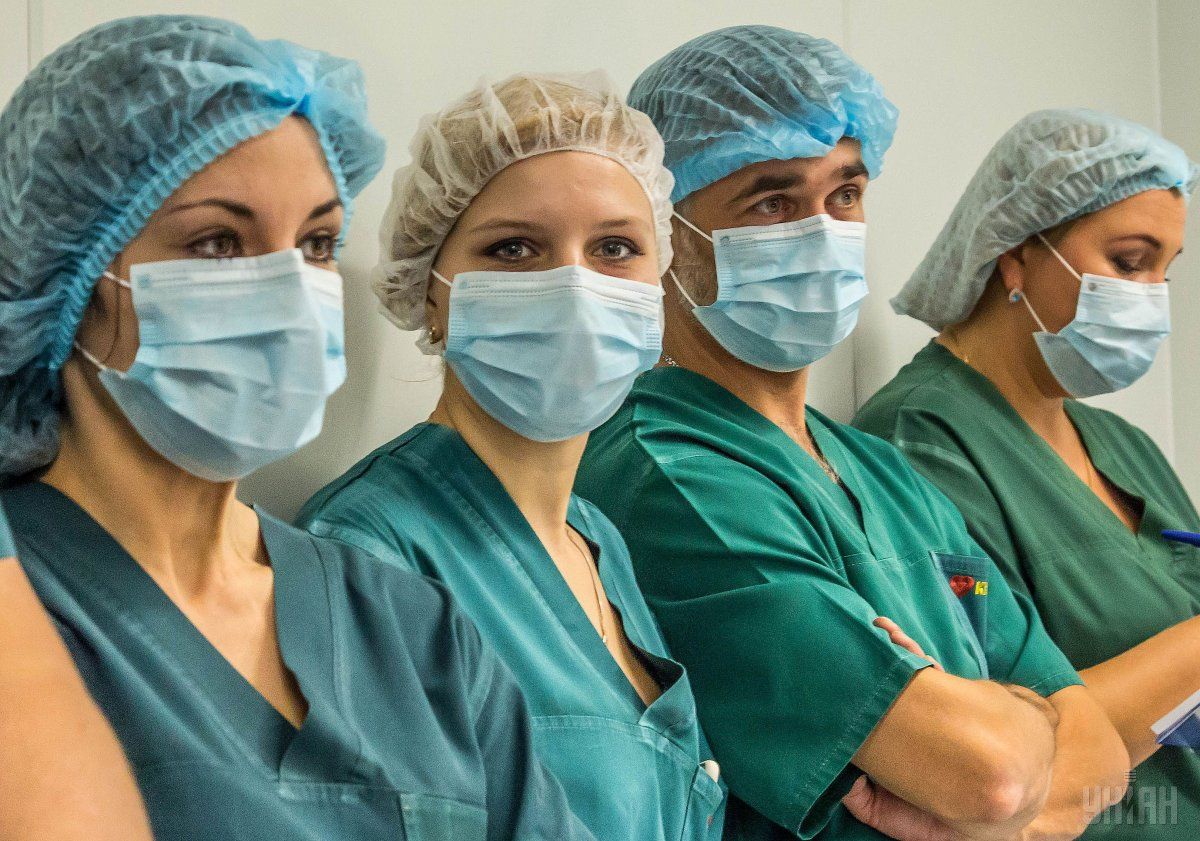 Photo from UNIAN
Both sources in Ukraine and the Polish Health Ministry have confirmed that talks are currently underway on the matter, Radio Poland reported with reference to Dziennik Gazeta Prawna daily.
"We're considering applying German solutions, which involve granting foreign doctors a license to practise their profession confined to a designated workplace," Milena Kruszewska, spokesperson for the Health Ministry told the Dziennik Gazeta Prawna daily. The medical practitioners would be able to obtain a full license to work anywhere in Poland once in the country.
The mechanism would concern only specialists outside of the European Union. In a recent parliamentary debate on Poland's striking resident doctors, Health Minister Konstanty Radziwill said the system was tailor-made for doctors from beyond the country's eastern border.
Read alsoPolish envoy considers labor migration of Ukrainians to Poland beneficial for both countriesAt present, medical practitioners who are non-EU nationals must have their diplomas validated in Poland, supplement differences in education and pass one exam on medical Polish and another earning them the right to work in the country.
According to the latest data of the Polish Chamber of Physicians and Dentists, there are 1,137 foreign doctors from 98 countries employed in Poland. A large number of them come from Ukraine (306 doctors), Belarus (139) and Germany (81).