Poroshenko calls on nation to remember residents of western Ukraine deported to Siberia by Stalin
Ukrainian President Petro Poroshenko has called on the nation to remember the residents forcibly evicted from the country's western regions to Siberia under Stalin's regime 70 years ago.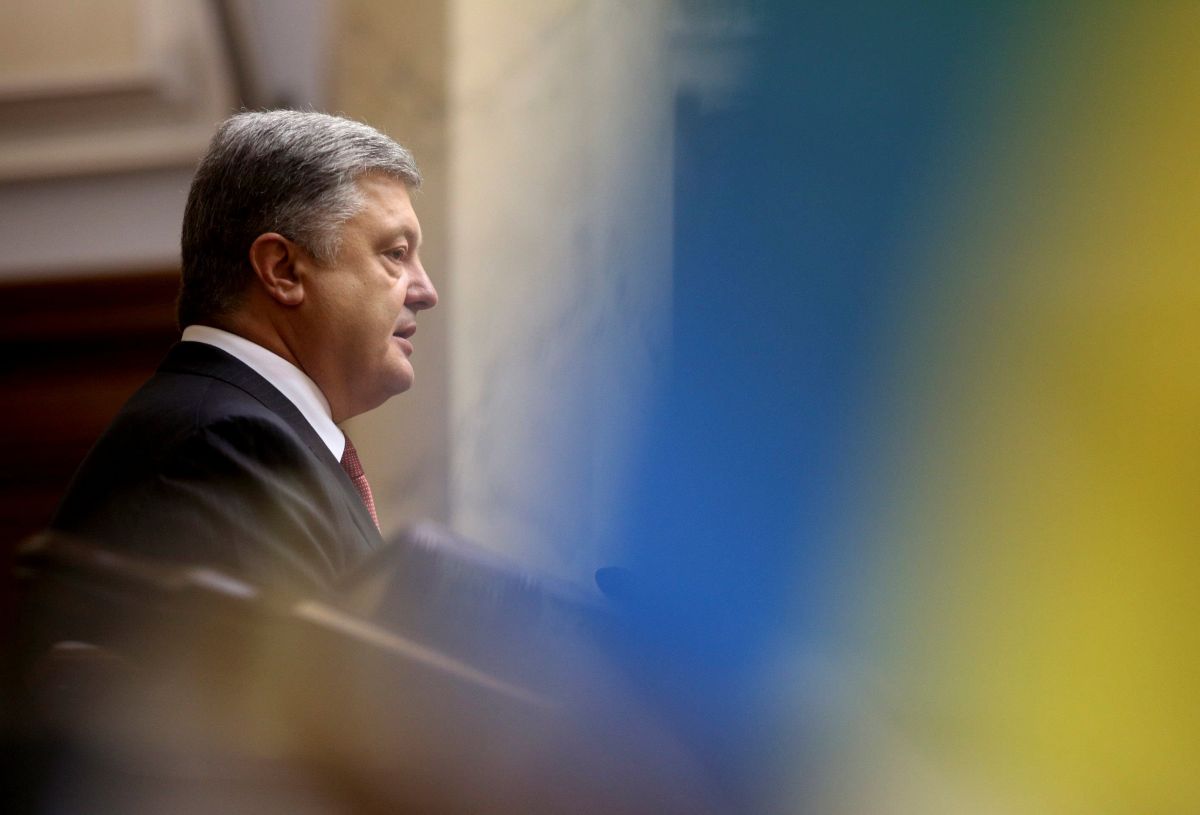 REUTERS
"Today is the 70th anniversary of the mass deportation of the population from western Ukraine to Siberia and the northern regions of the former USSR, codenamed Zapad ("West") operation. In just one day, over 76,000 people were forcibly displaced in order to weaken the Ukrainian liberation movement...," Poroshenko wrote on Facebook.
Read alsoPoroshenko calls on U.S. Congress to recognize Ukraine Holodomor as genocideHe also noted that "even after the end of the bloodiest Second World War, the Stalinist punishers continued to terrorize our nation with repressions and deportations. However, they were never able to destroy our spirit of freedom."
If you see a spelling error on our site, select it and press Ctrl+Enter