Switzerland sends humanitarian aid to Donbas
The Humanitarian Aid Unit at the Swiss Agency for Development and Cooperation has delivered $150,000 worth of humanitarian aid to Donbas in eastern Ukraine, according to DW, referring to a statement made by Ukraine's Ministry for Temporarily Occupied Territories and Internally Displaced Persons on October 20.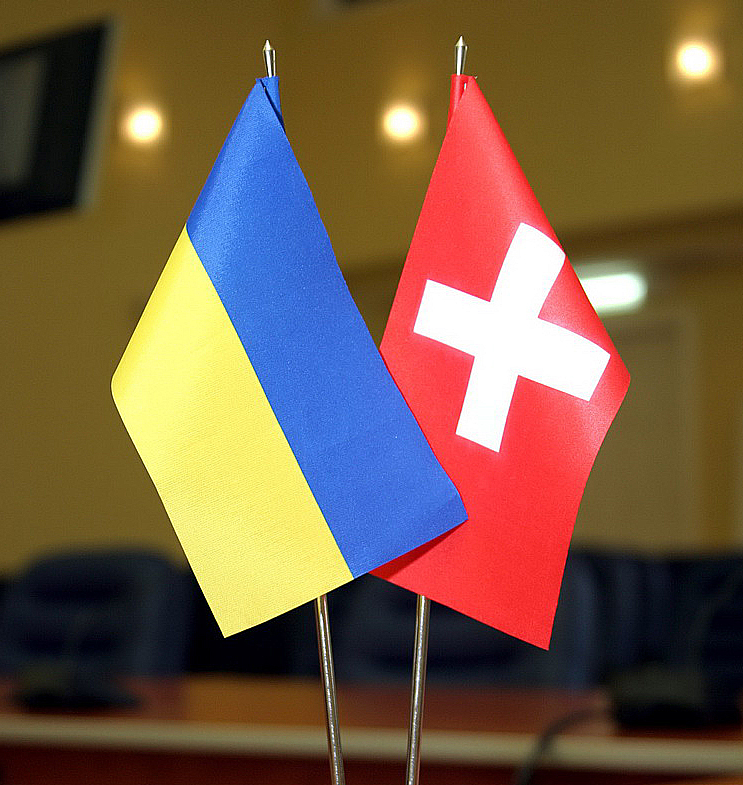 Photo from MIA
In particular, medical equipment for the diagnosis and treatment of tuberculosis was supplied to the Luhansk anti-tuberculosis hospital, the Ukrainian-language service of Germany's Deutsche Welle (DW) reports.
"The outbreak of tuberculosis and the risk of the disease spreading among people living both in Ukraine-controlled and breakaway territories remains a problem," the ministry said.
Read alsoAlmost 4 mln residents of eastern Ukraine in need of health care – WHO The new equipment is expected to cut diagnosis time from two weeks to two days, thus preventing poly-resistant tuberculosis from spreading throughout the region and beyond.
In 2016-2017, the Swiss Government supplied 720 tonnes of humanitarian goods to Ukraine totaling $1.45 million, as well as 1,635 tonnes of chemical reagents for water purification, medical equipment, a laboratory for the early detection of tuberculosis pathogens, and a device for the detection of influenza A and B viruses, to the tune of CHF 1.48 million.
If you see a spelling error on our site, select it and press Ctrl+Enter