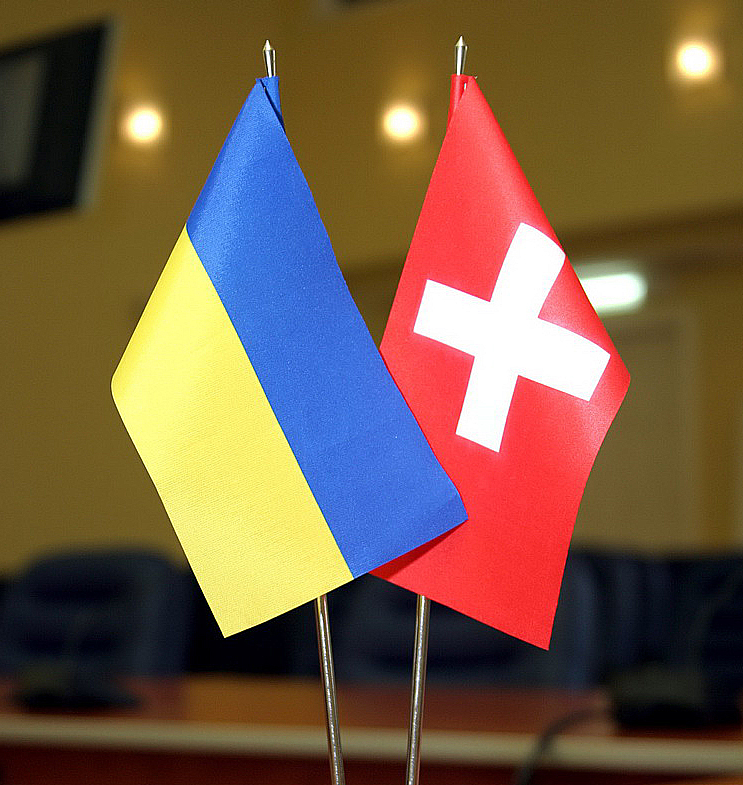 Photo from MIA
In particular, medical equipment for the diagnosis and treatment of tuberculosis was supplied to the Luhansk anti-tuberculosis hospital, the Ukrainian-language service of Germany's Deutsche Welle (DW) reports.
"The outbreak of tuberculosis and the risk of the disease spreading among people living both in Ukraine-controlled and breakaway territories remains a problem," the ministry said.
Read alsoAlmost 4 mln residents of eastern Ukraine in need of health care – WHO The new equipment is expected to cut diagnosis time from two weeks to two days, thus preventing poly-resistant tuberculosis from spreading throughout the region and beyond.
In 2016-2017, the Swiss Government supplied 720 tonnes of humanitarian goods to Ukraine totaling $1.45 million, as well as 1,635 tonnes of chemical reagents for water purification, medical equipment, a laboratory for the early detection of tuberculosis pathogens, and a device for the detection of influenza A and B viruses, to the tune of CHF 1.48 million.