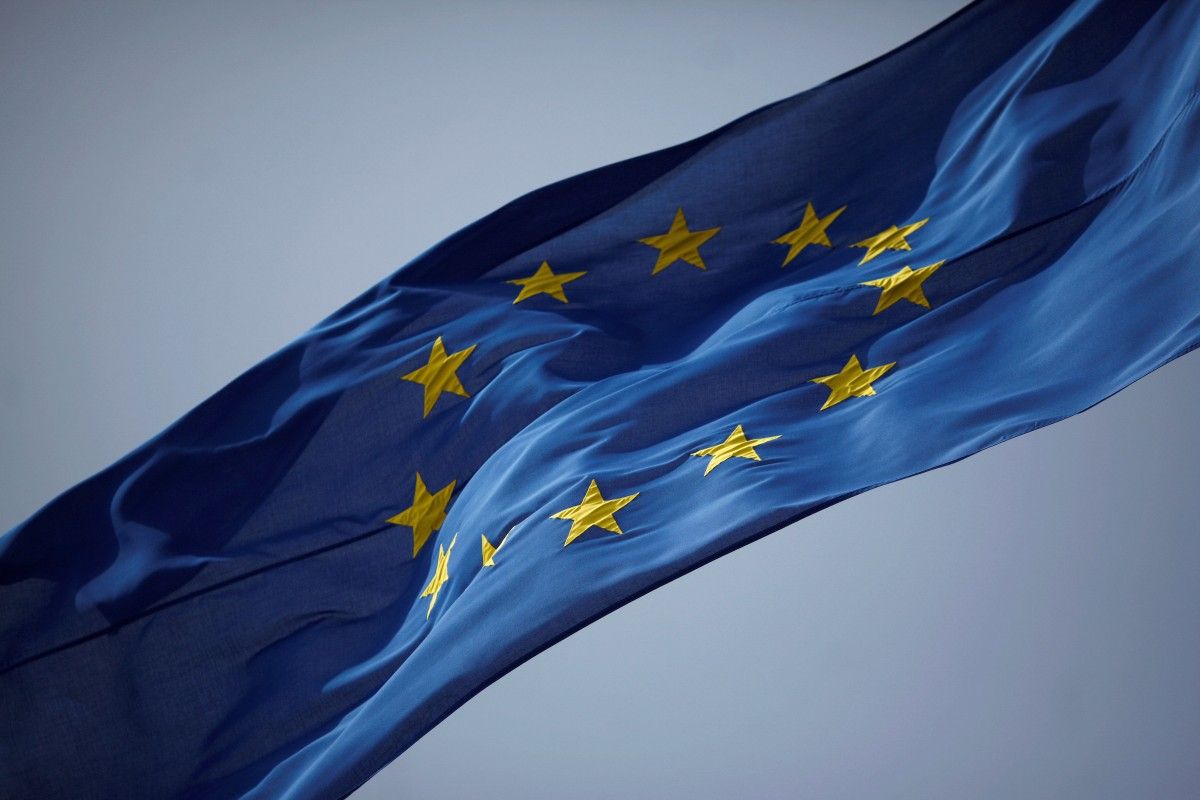 REUTERS
Representatives from 19 member states and the EU institutions visited humanitarian relief operations in eastern Ukraine. They also met with political representatives and humanitarian NGOs, reads the report.
The ongoing conflict has affected over 4.4 million people in Ukraine since 2014, including over 1.6 million internally displaced persons (IDPs) and 1.4 million Ukrainians who have fled to neighboring countries.
Estonian Foreign Minister Sven Mikser has voiced his support for the COHAFA field mission. He expressed hope that the situation in eastern Ukraine will improve, reaffirming the importance of humanitarian aid and the international community's support for the protection of civilian lives amidst armed conflict. "The ongoing conflict in eastern Ukraine has caused a high level of humanitarian need, continued loss of life, and damage to critical civilian infrastructure. We cannot remain bystanders," the Minister said. "Estonia is and will remain a firm supporter of Ukraine," he affirmed.
During its mission to Ukraine, COHAFA visited humanitarian projects and activities funded by the EU and also member states, the UN, ICRC and other donors in the sectors of protection, food, shelter, economic security, and health, including psycho-social support. They also paid a visit to the Mayorsk entry-exit checkpoint at the contact line and met with the deputy governor of Donetsk region, Mr. Eugene Vilinskyi. In Kyiv, COHAFA met with local humanitarian NGOs and Deputy Minister for the Temporarily Occupied Territories and Internally Displaced Persons George Tuka.
The EU and its member states have jointly contributed over 255 million euros in humanitarian aid during the conflict up to this point, but the needs are much greater. According to the UN, only around 26% of the necessary funding for humanitarian assistance in 2017 is covered with the start of the cold winter season imminent. Additional funds are urgently needed.
Read alsoSwitzerland sends humanitarian aid to Donbas"We are very concerned about the humanitarian situation in eastern Ukraine", Commissioner for Humanitarian Aid and Crisis Management Christos Stylianides added. "The EU and its member states have been the leading humanitarian donors in Ukraine and will continue to provide assistance to help meet the needs of the most vulnerable people, especially those living in the affected areas, on both sides of the contact line."
The Estonian Presidency of the Council of the European Union organized this field mission with the support of the European Commission's Directorate-General European Civil Protection and Humanitarian Aid Operations, together with UNHCR, UNICEF, UNFPA, ICRC, OCHA and other humanitarian organizations in the field.
The Working Party on Humanitarian Aid and Food Aid (COHAFA) is a preparatory body within the Council of the European Union. Gathering representatives from the 28 member states, it discusses the EU's humanitarian strategies and policies as well as its response to humanitarian crises. Its work is guided by the European Consensus on Humanitarian Aid, the principles of humanity, neutrality, impartiality and independence, and International Humanitarian Law (IHL).