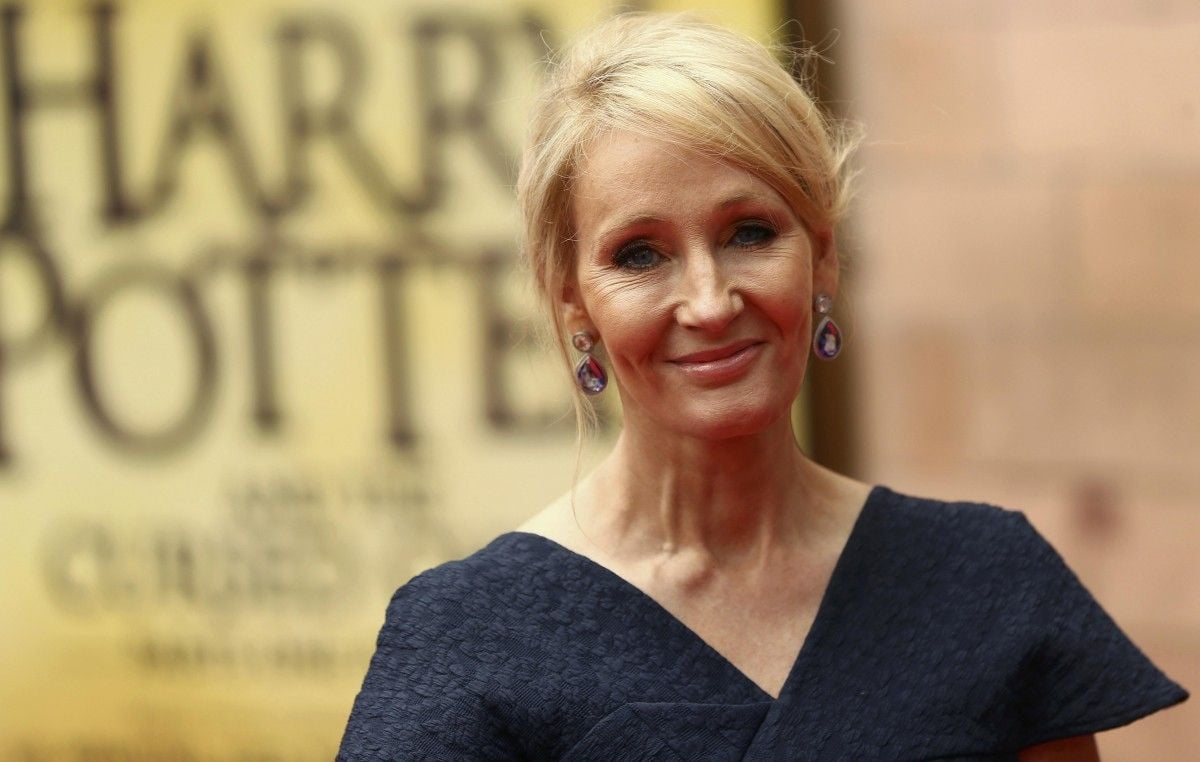 REUTERS
Representatives of Lumos are to sign a memorandum of cooperation with Ukrainian presidential ombudsman for children's rights Mykola Kuleba and Zhytomyr Regional Administration in Zhytomyr on October 31, 2017, the National Deinstitutionalization (DI) Reform office said in a press release, NewWest Media reported.
The Foundation of Harry Potter author J.K. Rowling will provide orphanages in Zhytomyr region with technical, expert and methodological assistance in implementing the pilot project for ending the harm of institutionalization of children. Under the project, support will be provided to crisis families to reduce the number of child abandonment cases and let children regain a family life.
Read alsoOrphans and adoption: Ukrainian deadlockPrior to this, the Foundation launched programs in Bulgaria and Moldova. As of today, orphanages have almost disappeared in those countries. "Lumos has worked to transform systems of care across Europe and many countries have made incredible strides. In Moldova and Bulgaria the numbers have reduced by 80% and most of the children have gone into family-based care where they thrive and flourish," the organization said on Twitter.
Now Lumos plans to help Ukraine with the de-institutionalization reform, which began this summer.
The pilot project will be coordinated by the National Deinstitutionalization Reform office, created under the Ukrainian presidential ombudsman for children's rights with the assistance of Canada's Expert Deployment for Governance and Economic Growth (EDGE) Project, which is helping Ukraine move towards a democratic and prosperous society by advancing citizen-centered democracy and promoting sustainable economic growth.
On August 9, Ukraine's Cabinet of Ministers approved a national strategy for the reform of institutional care system and upbringing of children for 2017-2026 along with an action plan for the implementation of its first phase.
Ombudsman Kuleba says that 1.5% of Ukrainian children are now living in orphanages. Under the National Strategy, their share should shrink to less than 0.5% by 2026, and they should go into family-based care with up to 15 children in one institution.