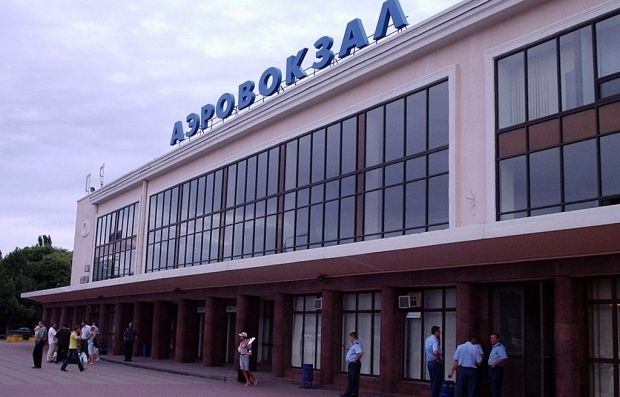 Odesa airport / Photo from Wikipedia
"The discovery forced the crew to take the decision to carry out an emergency landing at the nearest airport, which turned out to be Odesa international," said Ruslan Forostyak, advisor to the head of Odesa regional police, Reuters said.
The press service of Odesa could not immediately be reached for comment.
Read alsoQatar Airways to double flights to UkraineForostyak said the landing was successful and a security team with dogs was examining the package.
He did not name the plane's operator but said it was Turkish. A Turkish Airlines official said it was not one of the company's planes.