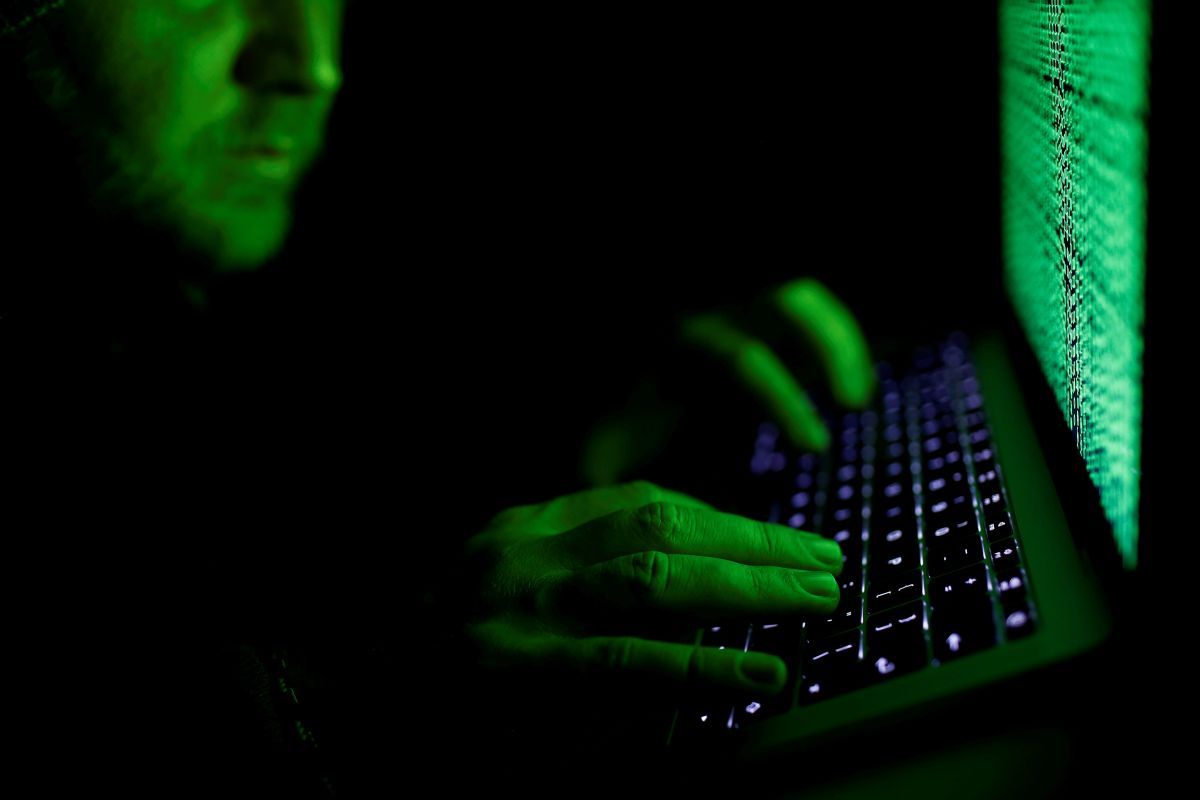 REUTERS
In Ukraine, which is fighting a grinding war against Russia-backed separatists, Fancy Bear attempted to break into at least 545 accounts, including those of President Petro Poroshenko and his son Oleksiy, half a dozen current and former ministers such as Interior Minister Arsen Avakov and as many as two dozen current and former lawmakers, AP reported.
The list includes Serhiy Leshchenko, a parliamentarian who helped uncover the off-the-books payments allegedly made to Trump campaign chairman Paul Manafort — whose indictment was unsealed Monday in Washington.
Read alsoUkraine seeing new wave of cyberattacks – SSCIPUIn Russia, Fancy Bear focused on government opponents and dozens of journalists. Among the targets were oil tycoon-turned-Kremlin foe Mikhail Khodorkovsky, who spent a decade in prison and now lives in exile, and Pussy Riot's Maria Alekhina. Along with them were 100 more civil society figures, including anti-corruption campaigner Alexei Navalny and his lieutenants.
In the United States, which was Russia's Cold War rival, Fancy Bear tried to pry open at least 573 inboxes belonging to those in the top echelons of the country's diplomatic and security services: then-Secretary of State John Kerry, former Secretary of State Colin Powell, then-NATO Supreme Commander, U.S. Air Force Gen. Philip Breedlove, and one of his predecessors, U.S. Army Gen. Wesley Clark.
The list skewed toward workers for defense contractors such as Boeing, Raytheon and Lockheed Martin or senior intelligence figures, prominent Russia watchers and – especially – Democrats. More than 130 party workers, campaign staffers and supporters of the party were targeted, including Podesta and other members of Clinton's inner circle.
Read alsoUkraine says NotPetya hackers likely behind BadRabbit malware – mediaThe list provides the most detailed forensic evidence yet of the close alignment between the hackers and the Russian government, exposing an operation that stretched back years and tried to break into the inboxes of 4,700 Gmail users across the globe – from the pope's representative in Kyiv to the punk band Pussy Riot in Moscow.