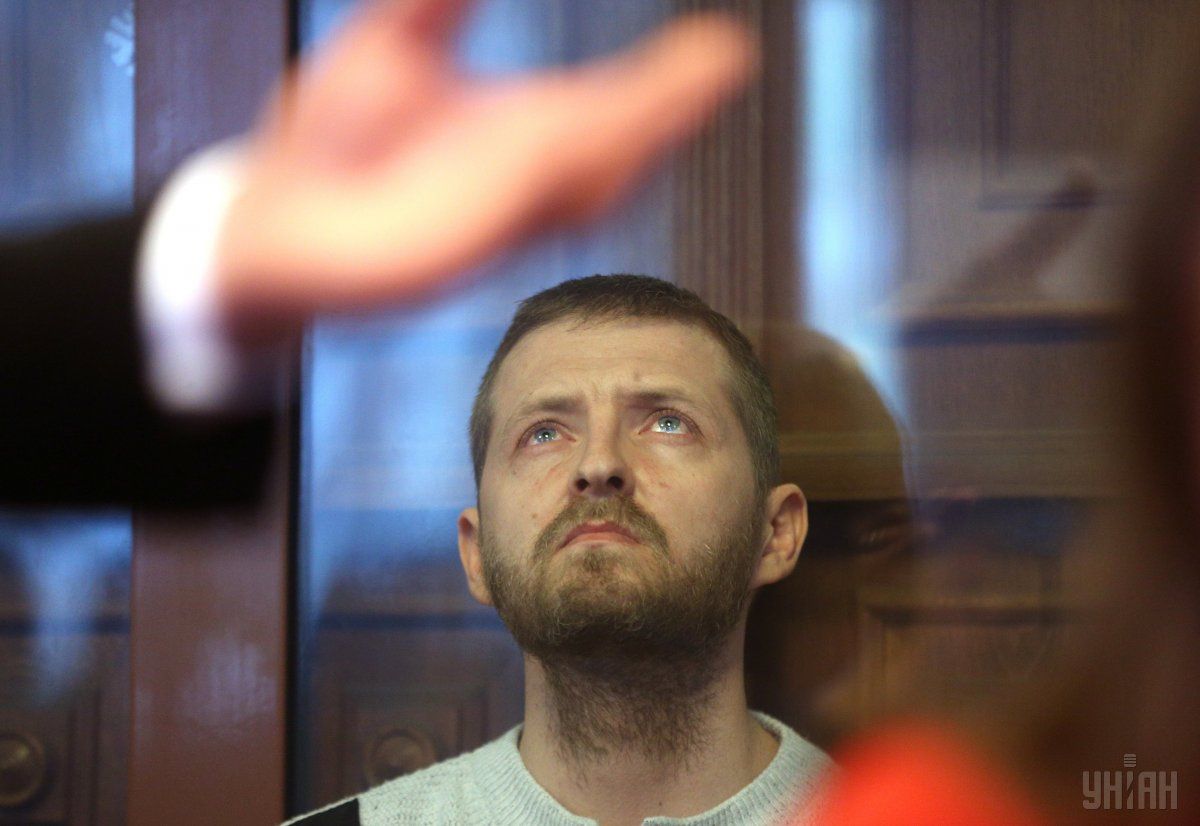 Photo from UNIAN
After the court handed down its ruling, President of Ukraine Petro Poroshenko addressed the issue approvingly in a comment posted on Facebook.
"As the supreme commander-in-chief, I've been closely following, and I still am, the fate of Serhiy Kolmohorov. It's good that the court decided to review his case taking into account all the complicated circumstances. War is a tough time, and we were not the ones who started it. And every loss hurts me. Sometimes our homeland itself must take under its protection its defenders," the president wrote.
As reported earlier, Kolmohorov has been accused of killing a car passenger after a group of border guards shot at the vehicle at a checkpoint in Mariupol September 9, 2014.
Read alsoUkraine's Ombudsperson says Russian counterpart ignores inquiries on detained Ukrainian teenager Pavlo HrybThat day, the border guards said they saw a car near the seashore, which, they claimed, sent a pattern of signals toward the sea, using the vehicle's headlights. The border guards ordered the driver to stop the car as they approached it, but the man did not obey.
The commander of the checkpoint ordered his subordinates to engage the vehicle. As 9 border guards opened fire on the car, the driver remained unhurt, while his passenger, who happened to be the driver's wife, was killed.