Increased Ukrainian language quotas on radio stations come into force Nov 8
As of November 8, the proportion of Ukrainian songs on radio stations will increase from 25% to 30%, while the proportion of programs in the Ukrainian language will grow from 50% to 55%.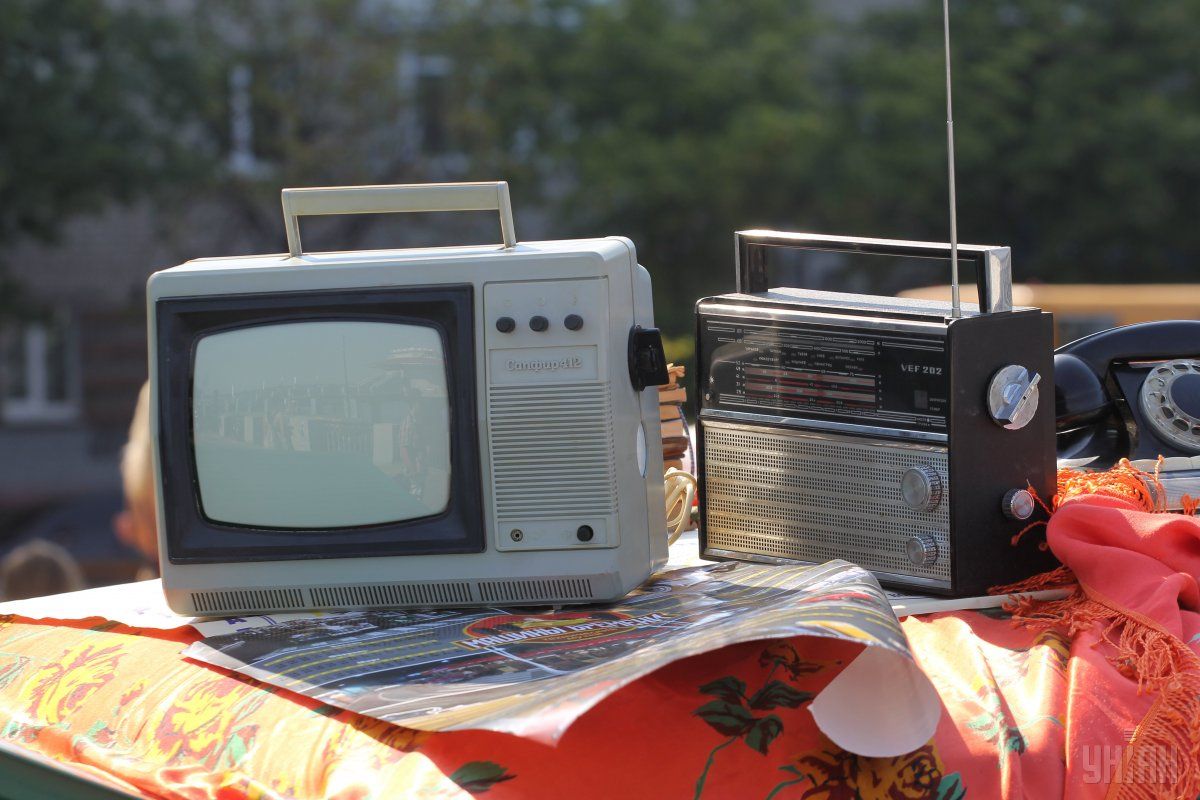 Photo from UNIAN
The move is stipulated in the transitional provisions of Law No. 1421-VIII "On amending certain laws of Ukraine regarding the share of music in the national language in radio and television programs."
Read alsoUkrainian TV language quotas enforced as of Oct 13As UNIAN reported earlier, the law came into force on November 8, 2016, introducing annual increases in the quotas, which should be 25% in the first year, 30% in the second year, and 35% in the third year for songs; at least 50%, 55%, and 60%, respectively, for programs.
The law stipulates that eventually broadcasters must ensure that the share of the songs in the country's official language (Ukrainian) shall be no less than 35% of the total number of songs broadcast in 24 hours, in particular, at least 35% of the total number of songs played within the time intervals from 07:00 to 14:00 and from 15:00 to 22:00.
If you see a spelling error on our site, select it and press Ctrl+Enter