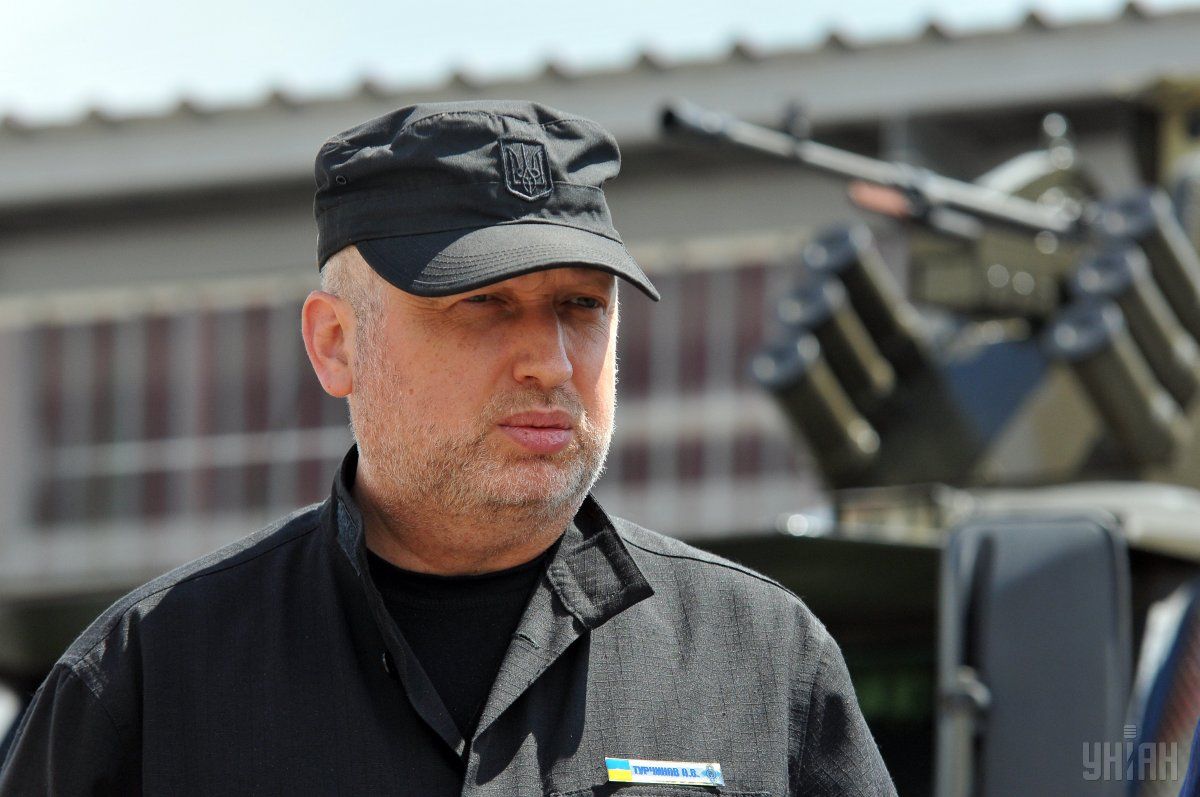 Photo from UNIAN
"This is a vital topic for strengthening the country's defense capability, its relevance increased significantly after two of our powerful arsenals were destroyed," he said, the NSDC's press service reported.
Read alsoSuperspeed: Ukraine showcases own mobile mortar complex Bars-8MMK"And, which is very important, this was the most scarce group of ammunition, namely: 152mm projectiles, grenades for automatic grenade launchers and 60mm shells for new Ukrainian mortars that have already been put in service in the Armed Forces of Ukraine," he said, adding that during the drill, all ammunition confirmed the specified combat characteristics.
Turchynov said that following the tests by the state and putting this ammunition in service in the near time, its mass production would be launched.
In his words, after the launch of mass production, "our military at the front will no longer have problems either with grenades for automatic grenade launchers or with large-caliber ammunition, or mortar shells."