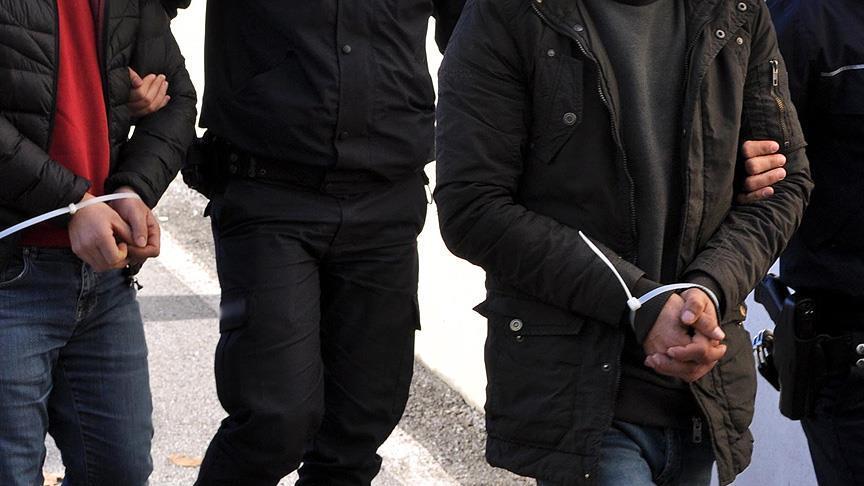 aa.com.tr
Walczak said that the stay of the Ukrainians in Poland was contrary to the declared goals, one of the detainees worked illegally.
Walczak said that the detention had taken place during a joint action by border guards and employees of the State Labor Inspectorate, who checked the compliance with the rules of legality of employment, labor law and safety regulations in a logistics center in Opole Voivodeship.
Read alsoPoland to increase number of working visas for UkrainiansThe border guards established that the stay of the foreigners in Poland contradicted the declared purposes when applying for a visa at the consulates of Poland in Ukraine. In this regard, the commandant of the Border Guard Service in Opole issued orders to deport 16 citizens of Ukraine.
Walczak said that another detained Ukrainian "was caught red-handed during the illegal performance of work." In her words, the man did not have a work permit or a statement of the employer's intention to entrust the work to a foreigner.
The court ruled that the citizen of Ukraine had to pay a fine and leave the territory of Poland.