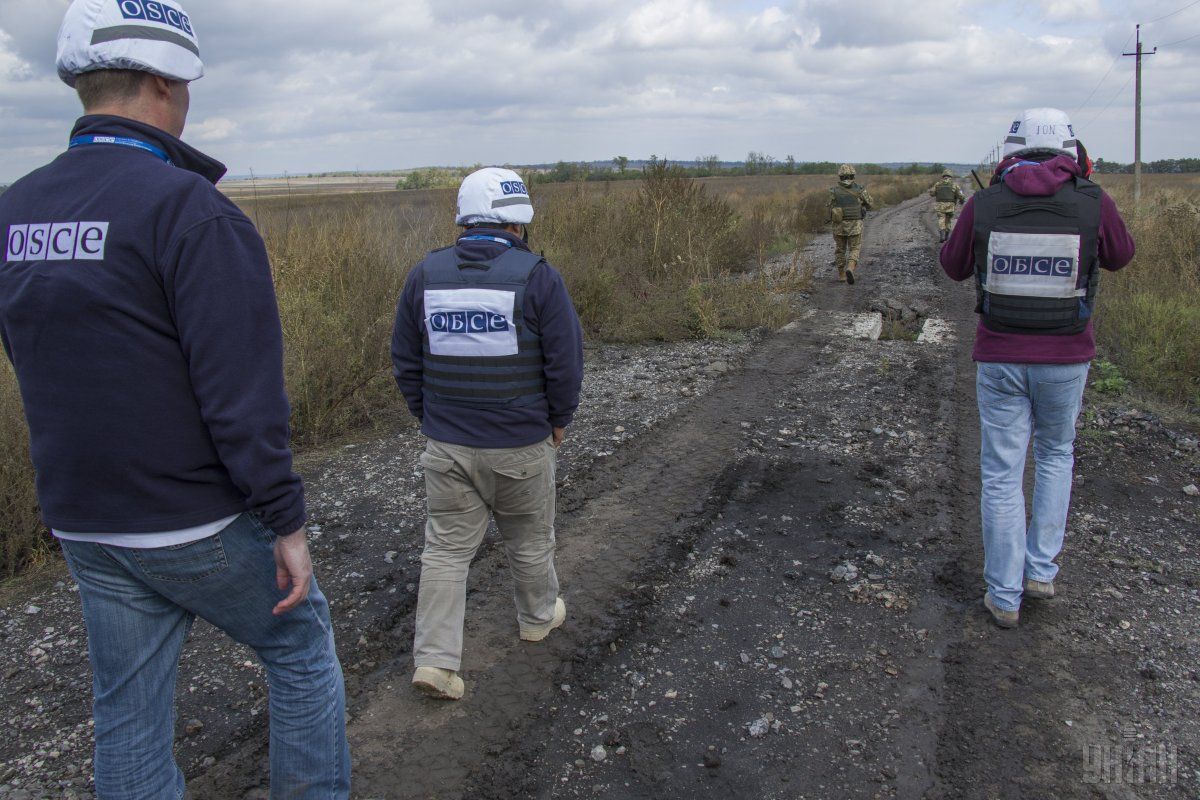 Photo from UNIAN
"We are alarmed by recent reports of shelling around water installations containing chlorine gas and other extremely dangerous chemicals in Donetsk region," said Baskut Tuncak, an expert on human rights and hazardous substances, and Leo Heller, whose mandate covers safe drinking water and sanitation.
Read alsoChornobyl 2: Another chemical disaster looms in Eastern Ukraine, warn experts – Express"Damaging installations containing substances such as chlorine gas and the destruction of water treatment facilities could have devastating consequences for the population and the environment of large areas in Eastern Ukraine," they added.   
Chlorine gas, which can cause severe health impacts and death by asphyxiation, has been used as a chemical weapon, but is not specifically listed as controlled under the Convention on Chemical Weapons. However, the use of any toxic chemical as a weapon, including chlorine, is forbidden under the Chemical Weapons Convention.