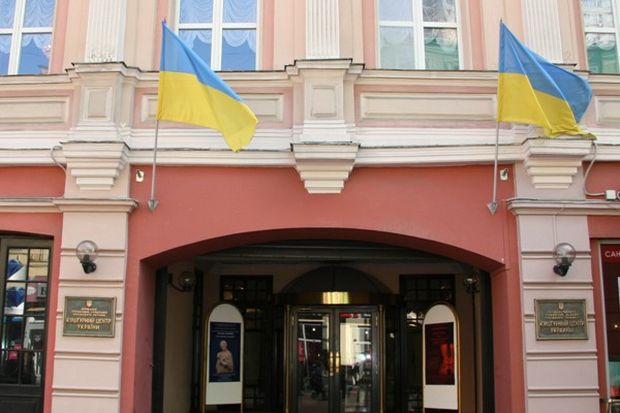 life.pravda.com.ua
It is noted that the bill "On denunciation of the agreement between the Cabinet of Ministers of Ukraine and the Government of the Russian Federation on the establishment and conditions of the activities of information and cultural centers" has already been registered in the Verkhovna Rada and is being discussed in the relevant committees.
Read alsoUkrainian Culture Center in Moscow attacked, Ukraine demands probeThe piece notes that the sale of Ukraine's cultural center in the heart of Moscow will contribute to severing cultural ties with the aggressor country and bring more than $70 million on the real estate sale.
It is also noted that if the bill is still passed, Moscow will be obliged to close the Russian Center of Science and Culture, located on one of the oldest streets in Kyiv.