Massive anti-smuggling law enforcement operation underway in Zakarpattia
Today, November 16, military prosecutors, together with counterintelligence operatives of the SBU Security Service of Ukraine, border guards and national police internal security units began a special raid to document the illegal activities of persons who may be involved in the illegal seizure of land plot along the border strip in Zakarpattia region, as well as in the production and sales of drugs, according to the military prosecutor of the Western region Oleh Seniuk.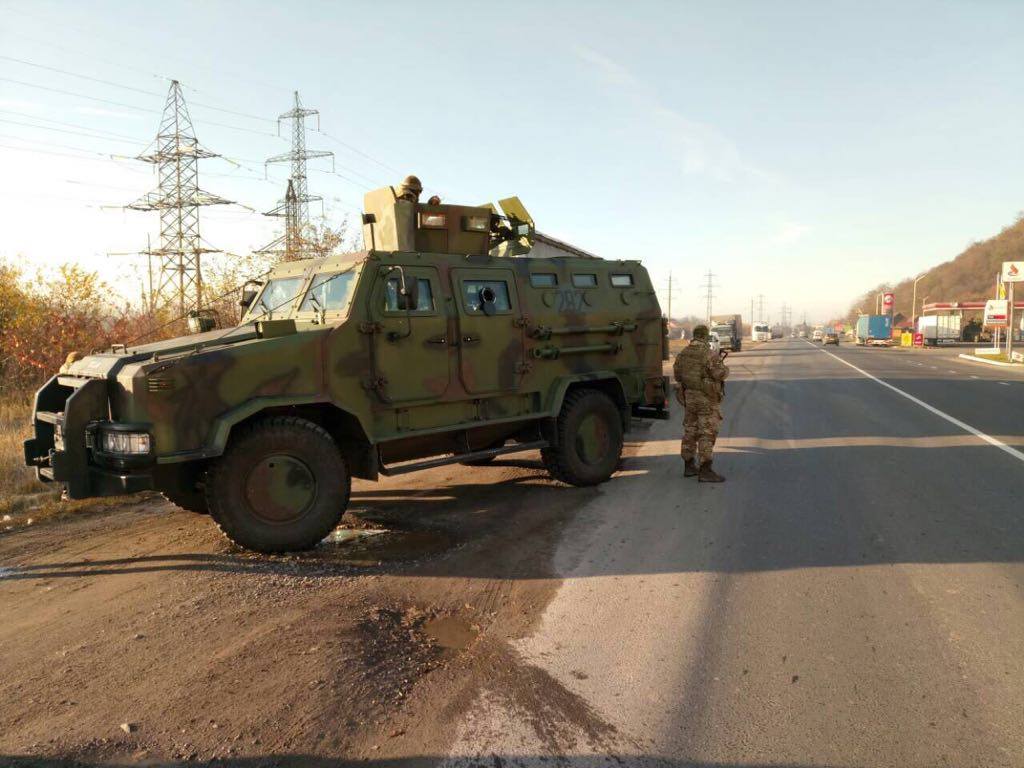 facebook.com/DPSUkraine
"This morning, a special operation was launched in Zakarpattia region as part of an investigation into the illegal activities of a gang who unlawfully alienated a land plot along the border strip in Zakarpattia region, as well as set up the illegal sale of highly dangerous drugs... both in Ukraine and abroad, with the use of these land plots adjacent to the border strip," Seniuk said.
He also noted that so far over 100 searches were conducted, both in private households and in premises of business entities. More than 60 operatives of the military prosecutor's office, some 50 officers of the special department of the State Border Guard Service, more than 70 counterintelligence agents of the SBU Security Service, as well as 70 vehicles and a helicopter are involved in the unprecedented raid.
The operation is under way.
If you see a spelling error on our site, select it and press Ctrl+Enter