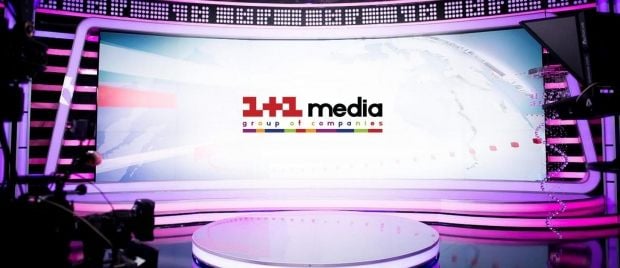 1+1 media denies the acquisition of NewsONE / Photo from media.1plus1.ua
1+1 media provides technical services to a number of Ukrainian TV channels, including direct competitors and production studios, on a commercial basis. NewsONE is one of them.
Read also1+1 media reported to Cyberpolice on Newzmate startup over illegal mining on group's websitesSuch practice also includes cooperation with TV channels in the east, in particular, Armenia, Georgia, Azerbaijan. Providing technical support is one of the areas of 1+1 media's business.
Following the logic of some mass media, 1+1 media should then be considered not only the largest media group in Ukraine, but also one of the largest media holdings in the post-Soviet states.