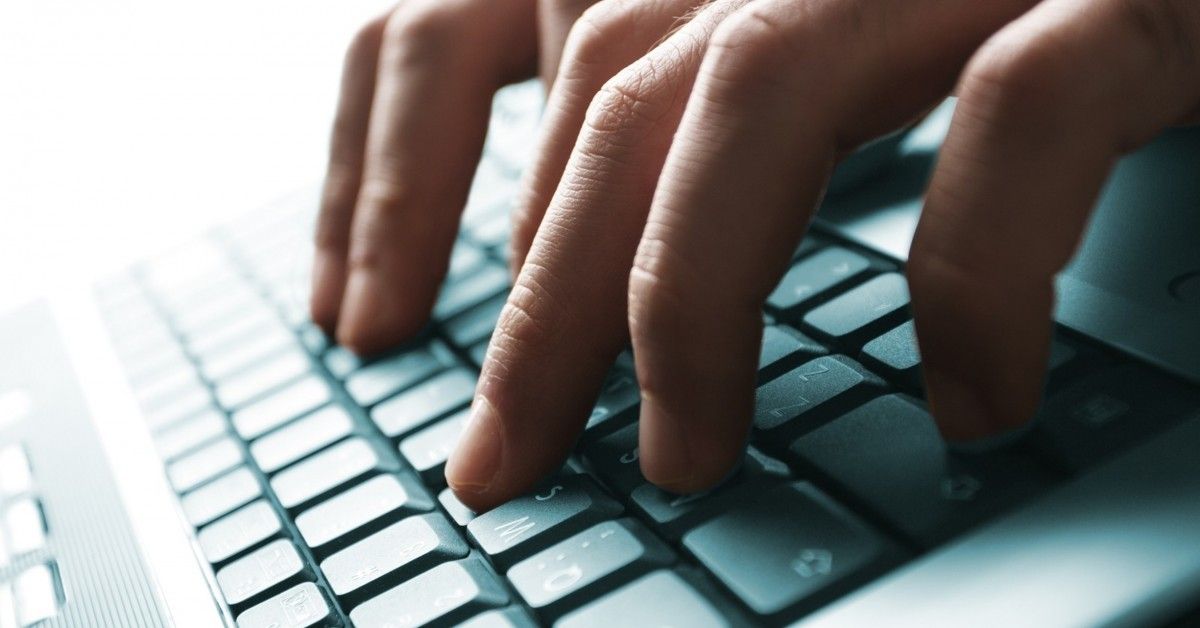 fotokanal.com
The new opportunities are brought to citizens with the implementation of the Trembita electronic interaction system between various state registries, the press service of the EU Delegation in Ukraine announced on Friday, November 17, according to DW.
The Trembita project, created in line with the Estonian model, will be launched in the coming months. It is intended to simplify and boost interaction of citizens with state agencies, as well as reduce the bureaucracy level. Thanks to the system, 98% of government services will be available online. For example, the procedure for issuing social assistance at the birth of a child will take just a day instead of 10.
Read alsoUkraine National Bank sees no alternative to cooperating with IMFIt is noted that such a system has been introduced in 60 countries. Trembita is being implemented by an Estonian-Ukrainian consortium in co-operation with the State Agency of Ukraine for e-Government. The European Union, governments of Estonia and Sweden provided financial support for the project.
Mari Pedak, a project manager at EGOV4Ukraine, who also works at the e-Governance Academy of Estonia has said that Ukraine has been striving to launch such electronic system for years, while its implementation will allow citizens to become true owners of their personal data.
Read alsoNew report on Russia's info war against Ukraine published in EstoniaIn the second half of 2017, Estonia will preside over the Council of the European Union. One of the priorities of the country is to push Europe toward the development of digital technologies. Estonia is the most advanced EU member state in terms of online services by state agencies.