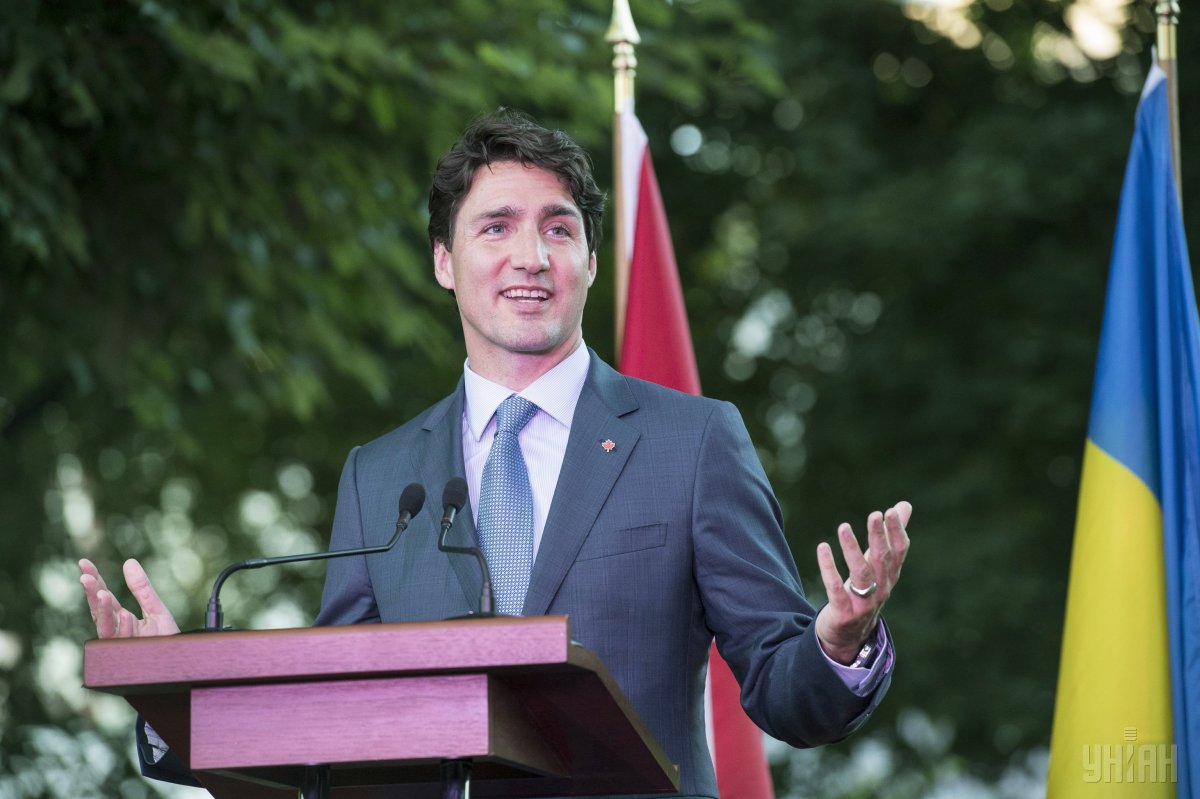 Photo from UNIAN
"Justin Trudeau is a remarkable politician and a handsome man that is changing the world for better. Unique hobbies, a sense of humor, his position supporting Ukraine: this is all shown on our label," Pravda dotes, according to KamloopsBCNow.
They also reference that one time Trudeau entered the boxing ring and emerged victorious against opponent Patrick Brazeau (They were very impressed).
They also adore his well-known love for unique and tasteful socks. Do you really need any more reason to dedicate a beer to someone?
"We really enjoy Justin Trudeau. He is a politician-freak who is changing the world for better and helping our country! The label is about his remarkable figure in world politics nowadays," says Pravda.
Read alsoCanadian peacekeepers "extremely important" - PoroshenkoIt's no surprise they're such fans. The brewery praises Trudeau's support of the Ukrainian government since the beginning of the war in Eastern Ukraine, and his condemnation of Russia's actions.
The beer, simply name "Trudeau," is an IPA with an alcohol content of 7.2%.
"It has got caramel sweetness from malt which perfectly balances flower hop flavor "magnum". It goes best with cheese and white meat."