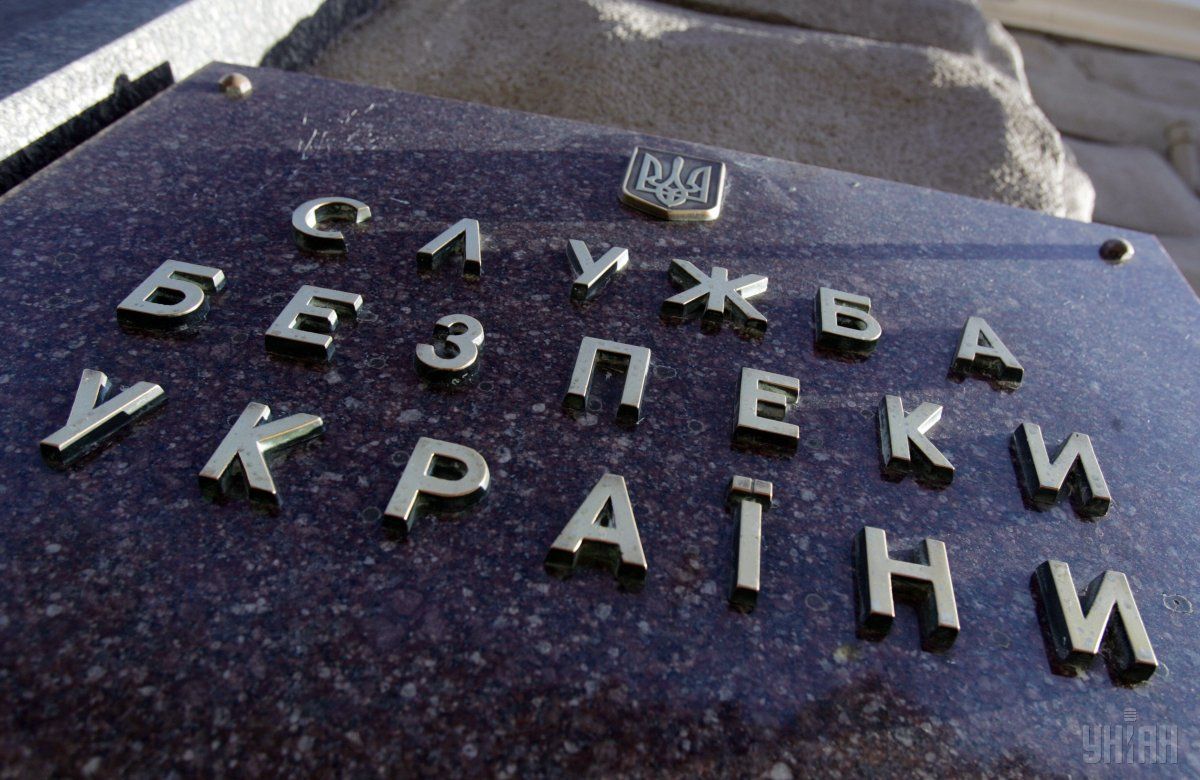 Photo from UNIAN
The security agency documented yet another incident where Russian masterminds set up pseudo-protests aimed at artificially destabilizing the socio-political and criminogenic situation in Ukraine, as reported by the SBU press service.
"The SBU has documented the involvement of a resident of Lviv region in organizing and holding paid rallies in Lviv, Rivne and Kyiv regions," the press service said.
Read alsoMassive anti-smuggling law enforcement operation underway in ZakarpattiaLaw enforcers revealed that the perpetrator had received custom-designed instructions from the Russian intelligence for setting up pseudo rallies, according to the report.
The pre-trial investigation produced evidence that fake rallies were funded by Russian curators. Some $4,000 to $10,000 was assigned for the holding of a single "rally".
The SBU stressed that the Ukrainian intermediary collected groups of "protesters" from low-income locals, supervised the production and distribution of posters and other propaganda material urging the population to take to the streets and inciting people to mass riots.
Read alsoPolice seize over one tonne of amber in Volyn regionIn Rivne region, in particular, Kremlin propaganda masterminds developed a scenario of artificial protests for "combating the amber extraction mafia" with an emphasis on the alleged lack of control on the part of the Ukrainian authorities over amber mining.
According to the plot, if the authorities ignored the demands of protesters, they would then require "full autonomy of the region," the message says.
The SBU arrested the intermediary as they raided his apartment in Lutsk which they had managed to locate earlier.
During the authorized search, law enforcers seized communication equipment used for coordination with foreign curators, and revealed correspondence with instructions.
Read alsoSBU: Most of anonymous hoax bomb calls come from RussiaThe detainee is charged with encroachment on the territorial integrity and inviolability of Ukraine (Art. 110 of the Criminal Code of Ukraine).
The court ruled that the man be remanded in custody.